Agent Curiosa Rogue Robots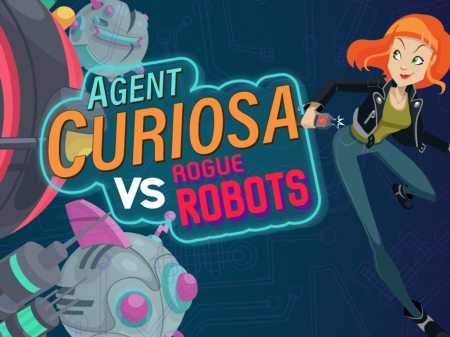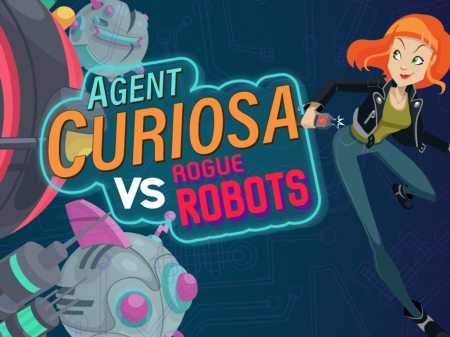 Agent Curiosa Rogue Robots
How long have you been playing an adventure game where everything depends not only on your attentiveness but also on the speed of decision-making? Are you ready to test your reaction and try to overcome serious challenges that will pleasantly delight you with their diversity and dynamics?
Agent curiosa rogue robots is a godsend for those who want to escape from monotonous affairs and immerse themselves in the atmosphere of adventure for a while. The project pleases with the simplest mechanics, the absence of any complicating plot twists. Here you will simply perform similar and simple tasks that will captivate you for a long period of time.
You control an agent who must run through dangerous locations full of various robots. Your main weapon is energy weapons, with which you can eliminate opponents. However, it is worth remembering that each robot is surrounded by a force field, which requires a certain amount of time to be removed. The difficulty of the game lies in the fact that if you do not have time to attack the robot, it will attack you. And your hero has a very limited amount of life reserves. You need to calculate everything in such a way that your strength is enough to completely pass the level and reach your goal.
How to play?
You are able to interact with any component in the game via the main mouse controls. Direct the mouse cursor to any object of interest with the mouse cursor and press the left mouse button to activate or fire. You do not need to enable any additional options. The success of the mission depends solely on the degree of the ability to conduct aimed fire and correctly selected targets on the map.