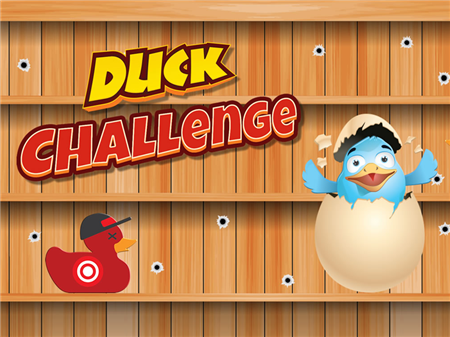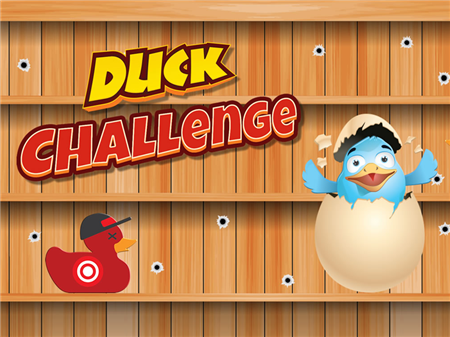 Initially, all computer games were developed to train the reaction and accuracy of the gamer. It is worth noting that although completely different goals began to appear in games over time, the original priorities were never forgotten by numerous developers.
Duck Challenge is the ultimate example of how to create simple and incredibly fun browser-based games. It is for this reason that the game has become extremely popular among a large number of people all around the world. If you also want to try your hand at the shooting range, then go ahead and do it! An incredible number of targets and adventures await you.
What is best about the game is that you have to hit dynamically moving targets. At the same time, it is worth remembering that a successful hit on yellow ducks will bring you one point, but hitting red targets takes this point away.
Among other things, there are a large number of static targets on the map that cannot be hit. If you accidentally shoot at such a target, then you will immediately lose. The success of the game depends on the number of points earned.
How to play?
You are able to control the shooting procedure with the mouse. Move the cursor to the target and click on the left mouse button to fire a shot.