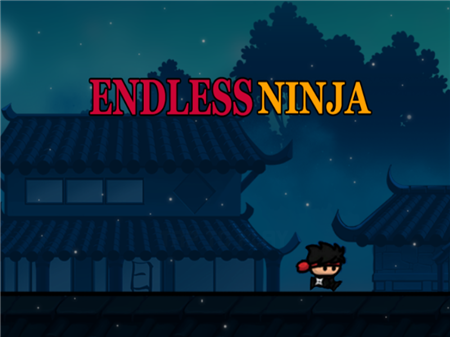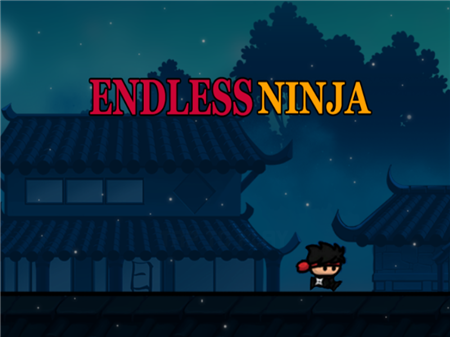 Nowadays it is difficult enough to find a person who has never in his life tried simple arcade games in which the system suggested performing the same type of actions with a systematic increase in complexity. And if some projects of this format are not very fun to play, then Endless Ninja is a vivid example of how you can and should create entertainment of this nature in order to get the love of thousands of users around the world.
In Endless Ninja, the meaning of the game is built around the passage of numerous locations. At the same time, this must be done accurately, since there are no spare lives, unnecessary attempts, and other factors, each of which allows you to make wrong actions. The slightest step aside - you have lost.
And despite such harsh rules of the game, this can be attributed not to the minuses, but the features of the project, because it is much more interesting to play some kind of project when you know that you do not have control points from which you can continue the numerous stages of the passage.
The path to the final level mark goes through a huge number of different sharp objects, flying traps, and other obstacles. You cannot interact with them in any way possible. It remains only to jump, run across, swim. And it should be noted that such a set of options has a very interesting effect on the passage of the game.
How to play?
The character is controlled by the classic ASDW key block. Direction to each side is made using the A and D buttons, the jump is activated with the W button, a double jump can be called by pressing the W button when your character is in the air. Slipping under obstacles is done by pressing the S button.