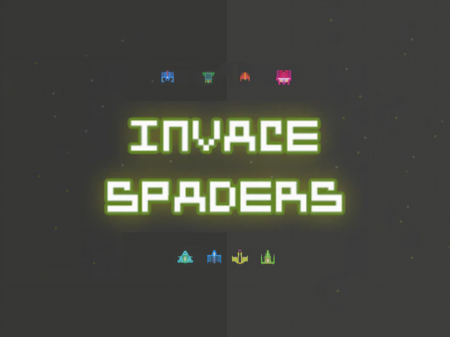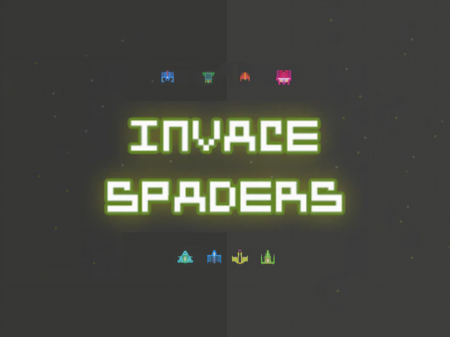 What is great about the presented game is that the developer did not try to reinvent the wheel, but quite deliberately repeated one of the most popular projects of the past. Here you will not find a strange symbiosis of classics and new technologies. Here you will have to enjoy the good old format of a shooter that has been loved by millions of users over the past 40 years.
At the same time, Invace Spaders became a full-fledged successor to the classic games, where gamers were asked to destroy flying monsters, clearing their way to new records. The project turned out to be so atmospheric and enjoyable that every month it shows the dynamics of online growth, which is certainly an excellent indicator of the success of the game. If you have long wanted to plunge into the atmosphere of 80s arcade gaming, then this option will definitely appeal to you.
You control an archaic space fighter, in the spirit of the eight-bit games of the last century. Your task is to shoot down all approaching objects and prevent your enemies from passing by you.
Every time you miss enemies, you lose one hit point. The game ends when you run out of hearts. It is important to remember that some enemies do not die from a single projectile hit and will require more attention. As you progress through the level, you will come across various bonus components that greatly facilitate your way to the record.
How to play?
Control is reduced to two movements to the right/left. In this case, you can direct your fighter both with the mouse (by holding down the left mouse button and directing the cursor to the desired place) and with the navigation buttons (arrows), which are duplicated by buttons A and D.