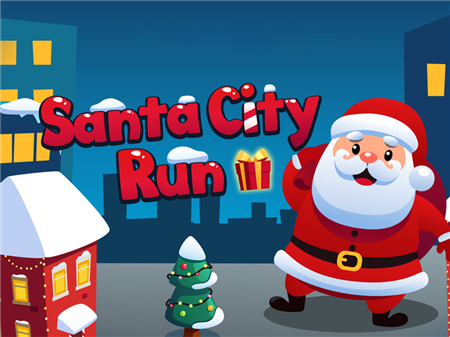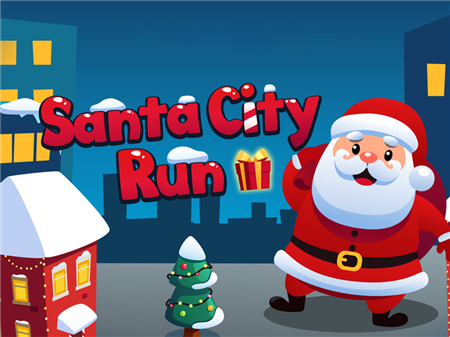 Everyone loves "run and collect" games. And also everyone adores Christmas holidays. The developers of Santa city-run decided to combine these two factors and a real hit of the season appeared on the market, which gathered a huge fan base among fans of modern browser games.
The project exceeded all expectations and even though it does not claim to be a unique game at all, we received high marks from both ordinary gamers and specialized media. Are you ready to try your hand at a road full of obstacles and gifts? Then put on a wadded beard, a red hoodie, and get to the start! It will be fun and interesting.
Your Santa must collect as many gifts as possible to distribute to all the children on Christmas Eve. But the time until the X-hour is running out, and gifts are sorely lacking. It is for this reason that the main character runs through the city and collects all the necessary attributes in order to please obedient children.
On the way of the hero, there are numerous obstacles that you better not face. If you hit them a certain number of times, you will lose, and the gameplay will end at the reached value. Consider your paths carefully and try to plan your own actions a little ahead.
How to play?
Movement controls are very simple and intuitive. Everything is placed on the block of navigation keys, where arrows "left/right" adjust the direction of Santa's movement. The jump is carried out by pressing the "up" button, but sliding on the back under low obstacles can be cranked by timely pressing the "down" button.