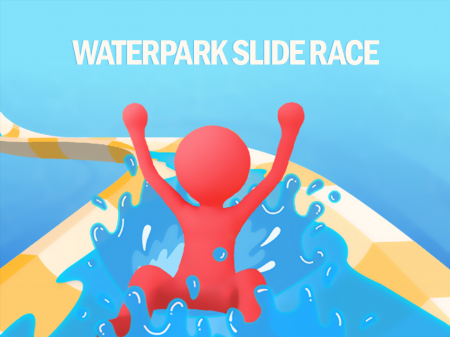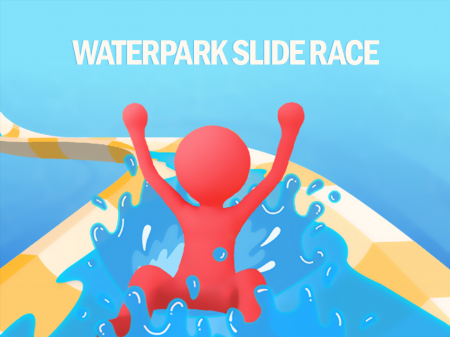 Among a large number of modern entertainment projects, the Waterpark Slide Race occupies a special place. Firstly, the game attracts with its dynamism, which insanely pleases a large number of users. And secondly, the project is really fun, as evidenced by numerous user reviews on the Internet. If you adore the competitive element, then we highly recommend you try to go to the track and win a difficult race!
The game begins at the start of a difficult and long track. You have to run a marathon with a lot of obstacles. You control one character who needs to be the first to reach the finish line.
Among the features of the route, several things are worth special attention. First, along the way, you will come across obstacles that are very similar to curbs. If you don't avoid them, you are bound to stumble, which will greatly reduce your running speed. Secondly, there will be bonus components on the track, picking up which you will either accelerate or jump very high. It is important to remember that in case you are in the air, then you will have to carefully calculate the landing of the character back on the track, otherwise, they will fall into the water and you will lose.
How to play?
The character is controlled by the mouse. Hold down the left mouse button and drag the cursor horizontally along the screen. The character will follow the side you drag the mouse to.