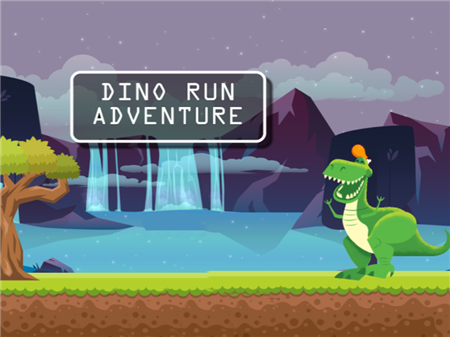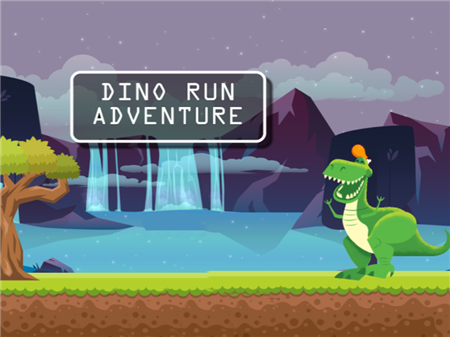 If you have tried to play one of the hundreds of classic platformers at least once, then Dino Run Adventure will seem understandable and familiar to you. However, this does not mean at all that the project will seem simple to you as this is the key factor in the game. Dinosaur adventures are famous for their complexity and several interesting solutions. And it is these factors that led the project to popularity all over the world. Enjoy the opportunity to run through the levels and solve problems of varying difficulty.
The beauty of this project is that you have to perform the same type of actions with incredible calculation. The fact is that every new jump for your character can be fatal. There are incredibly many reasons to lose. The most dangerous and common are bombs, which you cannot step on or otherwise interact with. Besides, your dinosaur can fall into an abyss or burn up in lava. And this is not a complete list of all problem areas that can interfere with your successful and rapid passage of the level.
But among this list of problematic factors, there is an element that facilitates the game. At all locations, you will come across flags that will be control points. If you die or make a mistake, then you will continue the procedure of passing from the last control point that you crossed. This will significantly help you successfully pass the location and move to a new level.
How to play?
Any interactions with the character, as well as with menu items, are made via the main mouse controls. Press the left mouse button to make a jump.