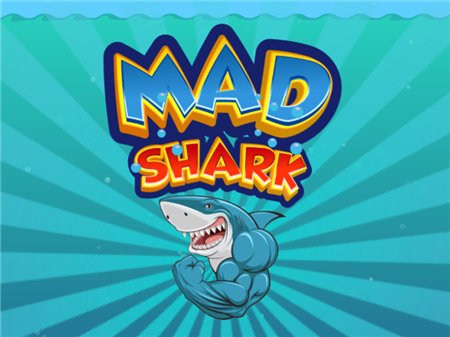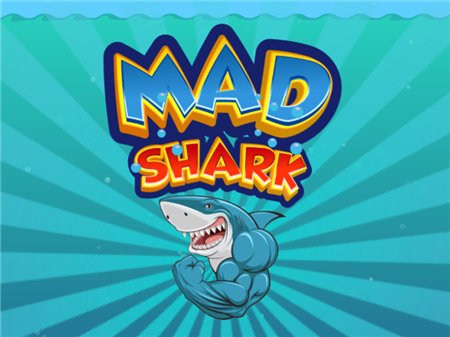 If you adore modern games in which you need to overcome numerous obstacles and difficulties, then Mad Shark is definitely worth your attention. The project was created as a simple level simulator, which is crammed with numerous difficulties and obstacles, but for a huge number of users around the world, it has become something much more.
The game received several awards in the category of simple arcade entertainment and became one of the most sought-after projects of its year. In the future, the project was waiting for the release of several more parts, each of which became a kind of bestseller. However, it was the first part of Mad Shark that became a real revelation for a huge number of users who like simple and uncomplicated gameplay.
You control a really crazy shark at your disposal, because what else can you call a fish that rushes to no one knows where, against the current, to face the many dangers, exploding bombs, nuclear waste, and many more factors, each of which strives to kill it.
It is for this reason that it is necessary to control this clot of unreasonable energy with special attention and caution. You can't control the speed of your main character. All that you can somehow influence is the vertical position of the shark in the water. In this case, it is worth remembering that all movements are made with a certain degree of delay, which you will feel in the first game session.
Towards you will swim a huge amount of fish that you can eat. Each fish you eat adds you points to the total game asset and maintains appropriate records. In addition to fish in the sea, there are a large number of other resources that will add you even more points if you can pick them up.
But the most important marker of success and the most effective way to accrue game points is the distance that you were able to swim without dying. The farther you swim, the more points await you. Break records, encourage your friends and acquaintances to surpass your result and compete with other users.
How to play?
All controls come down to two navigation buttons. The up arrow indicates the direction of your shark to the top of the screen, and the down arrow to the bottom, respectively. If you don't press anything, your character will swim straight with a slight downward shift.