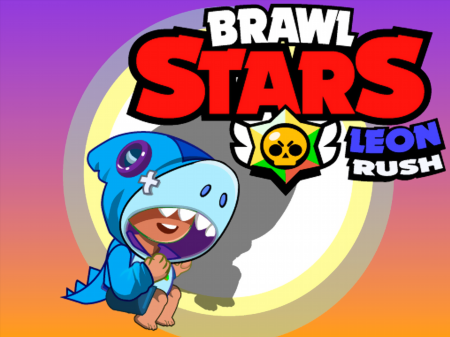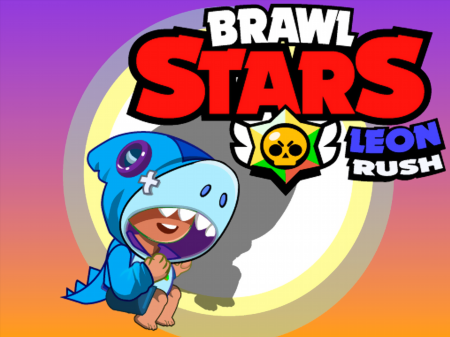 Runners have always been in great demand among a huge number of gamers all around the world. Such success is formulated by simple characteristics: fast, exciting, and constantly keeping in suspense. It is for this reason that people adore projects so much in which you need to constantly run somewhere, collect something and set records.
The Brawl Stars: Leon Run is one of the brightest representatives of its genre, which in a short time managed to become the real hit of the season. Firstly, the project is implemented in the atmosphere of an extremely popular game that gathers tens of millions of users in front of computers. Secondly, the game is not replete with some additional tasks that force you to dive into the complexity of mechanics or special control techniques. This is exactly the case when the user understands everything intuitively and knows how to act.
The game takes place in a dynamic location where your character runs. The task is extremely simple - you need to run as far as possible, do not fall into a trap, do not fall into a cliff, do not interact with numerous units that come across your way, and do all this so that you do not fall behind the rapidly moving view camera.
To do this, your character needs to constantly jump while jogging, which is insignificant but speeds up their movement. If you do not do this, then the main character will begin to lag behind the camera and this will lead to an inevitable loss. You need not only to run as far as possible but to collect the maximum number of coins for which you can change the skin of the character.
How to play?
Game controls are very simple and come down to pressing the left mouse button. A single press will activate a simple jump while moving, and a double press will allow your character to jump twice, which can allow you to travel long distances.