Cristiano Ronaldo Kick 'n Run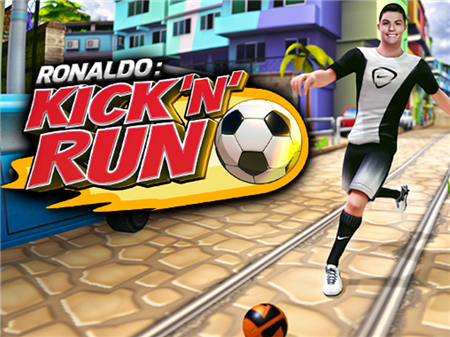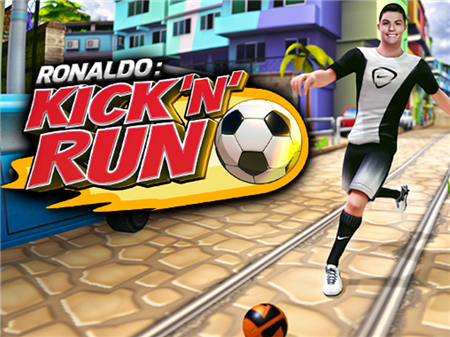 Cristiano Ronaldo Kick 'n Run
Cristiano Ronaldo Kick n Run is a striking representative of the popular genre of games, where the user is invited to quickly move around the location and collect various coins, avoiding contact with obstacles and various enemies. The project is in high demand among gamers and this became possible not least thanks to the use of the image of one of the greatest athletes of our time. If you love games of this format and have long wanted to try something new, then we highly recommend Cristiano Ronaldo Kick n Run.
You control a football player who runs with the ball along the narrow streets. On your way, you will encounter numerous obstacles that must be avoided. The goal of the game is to cover the maximum distance without interacting with foreign objects or players who will run towards you.
At the same time, do not forget to collect various bonus components and coins along the way. They will go a long way towards breaking the current record. The mechanics of the game are based on dynamically increasing difficulty, which with every new minute will delight you with new options and additional difficulties. However, this is what pleases even the most demanding fans of the genre.
How to play?
Since the game was adapted to a browser version from a mobile platform, the developer integrated swipe gestures on the mouse cursor. Indicate the direction of movement with the mouse, remembering to press the left button when activating the action. The system will teach the new player all the necessary gestures within the first minute of the game, so the controls will not seem difficult to you.