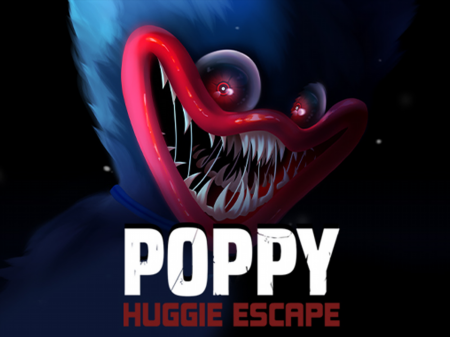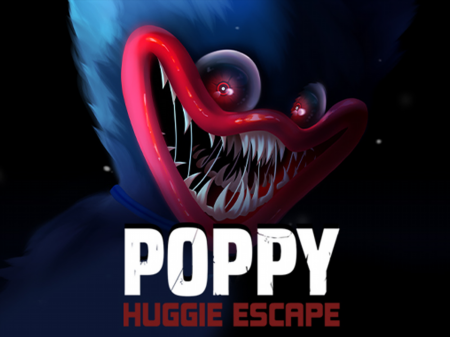 The presented game is one of the brightest examples of high-quality implementation of horror runners that are gaining popularity on the browser platform. The project has collected a large number of positive reviews on the Internet and has become extremely popular among numerous players. This is evidenced by the dynamically growing online Poppy Huggie Escape and a large number of positive reviews online. If you have been looking for a fascinating and slightly gloomy project for a long time that will not give you a moment's rest, then this game is worth your acquaintance!
The game takes place in a dark house in which you control a boy running from a monster. The goal of the game is to escape from the clutches of a bloodthirsty killer who is striving for your main character. You need to make every effort to avoid death and reach the finish line of the location.
Before you reach the door, you not only need to avoid obstacles but also collect a certain number of keys along the way. Only after that, you will be able to leave the room and go to the next level.
The difficulty of the game comes down to the fact that you have to jump over numerous obstacles and slip through narrow passages. The game does not tolerate errors. The slightest stop or hesitation and the monster will catch up with you.
How to play?
The character is controlled by two arrows from the block of navigation keys. The up arrow will activate the jump, and the down arrow will allow you to slide through the obstacle from below.