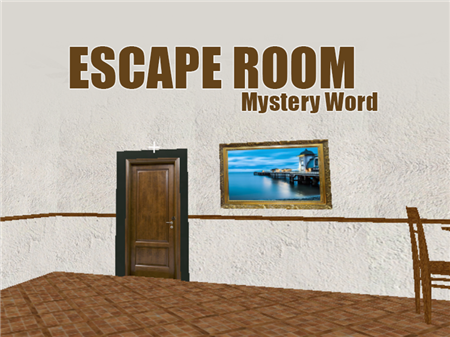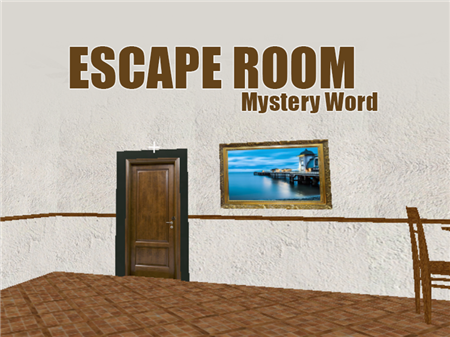 A huge number of modern developers every season are trying to create hits in the gaming industry that will delight users throughout the long years of active gaming. To do this, you need to understand your audience well and clearly know what they truly need.
Escape Room Mystery Word is that very example when the game is not replete with a large number of different dynamic factors, but at the same time, it is able to attract the attention of users of completely different types with completely different preferences. The successful creation of a project of this kind is the very factor that proves a good knowledge of the market.
The game is an interactive quest in which you will need to find hidden things and get out of various rooms. To do this, you will have to carefully study the locations in which you find yourself. It is for this reason that you carefully peer into every corner and try to move objects. Who knows, perhaps it is behind this book that there is a key that opens the only doors leading out of the room.
The game does not provide additional tasks for a while and does not punish you for an incorrectly performed action. You have complete freedom and you are able to do whatever you want, regardless of whether your plan works or not.
How to play?
All control in the game is done via the main mouse controls. On the left side of the screen, the manufacturer has placed an emulator of the touch control method, which visually resembles an interactive wheel with different arrows. You can direct your cursor to the corresponding icon, which will direct your character in a certain direction. And if you left-click outside the control wheel, you can rotate the camera. When you direct the mouse cursor to any active item, an icon appears on the screen, clicking on which you can activate this item.