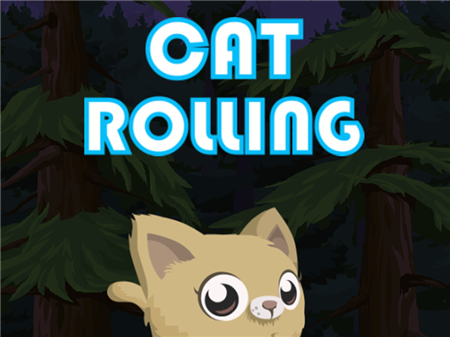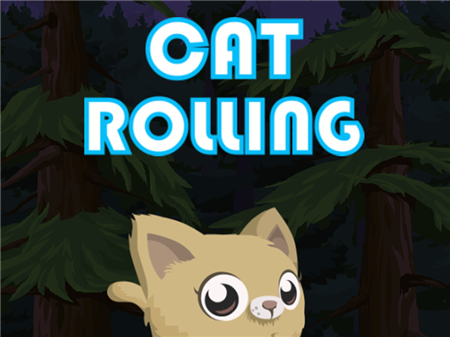 Cat Rolling is one of the most popular and fun projects of its genre. The game allows you to enjoy a large number of somersaults through which the main character of the game can achieve his goals. Although Cat Rolling is not at all replete with multifaceted gameplay or varied mechanics, the project is still enjoying steady growth in demand. The game will allow you to escape from everyday worries for a short period of time and plunge into an amazing world where rolling cats run everything.
You control a character who rolls along the location from wall to wall. Your task is to guide him through the entire level, collect as many stars as possible, find the key to the door, and successfully escort your cat to the exit. If you do everything correctly, then you will successfully pass the location and move to a new level.
How to play?
Character control is tied to the mouse. If you need to jump, then click on the left mouse button. If you wish to fix your cat and call a new one on the map, then double-click on the left mouse button. To remove the character previously fixed on the card, double-click on the left mouse button again and the previous cat will disappear.
Various obstacles often appear on the map, most of which you need to jump over. Also on the locations, there are various removable components, which are removed by clicking on them with the left mouse button. If you click on such a component again, it will reappear in its place. Use this mechanic to conveniently move your character around the map.