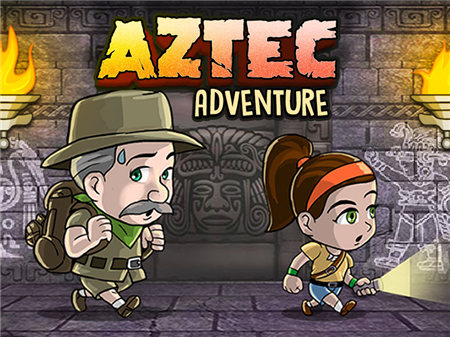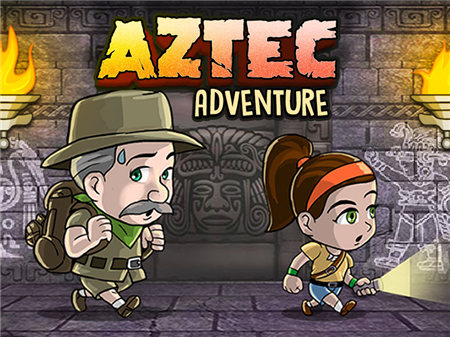 The Aztec Adventure is an excellent example of how to act correctly and harmoniously in a team. Even during your quest for the treasures of the Amazon, you cannot cope alone, without a strong hand and a reliable shoulder of a comrade.
The project has gone from an experimental browser game to an incredibly popular hit that has garnered a huge amount of positive reviews online. As a result, the game has become one of the most popular in its segment and has spawned a whole scattering of similar offers that appear in huge quantities with each new season.
You control two characters at once, who arrived in an abandoned city, somewhere in the depths of the Amazon. Your global task is to reach the final level and find the lost treasures. However, it is not so easy to do this, because on the way to the goal you will face numerous difficulties, traps, terrible monsters, and many other factors, each of which will oppose your victory in every possible way.
The mechanics of the game have a unique property — you need to actively interact with two players at once. Each of the characters under your control can perform a unique set of functional actions. For example, where one cannot pass, the other will easily squeeze through. One is strong, the second is agile, one jumps higher, and the second skillfully moves stone blocks. In other words, both characters help each other achieve their goals and find wealth.
How to play?
The characters are controlled by two blocks of keys at once. One character is controlled via navigation buttons, where with arrows you will indicate the direction of movement and jump. And the second character is controlled using the ASDW key block, with a similar set of functions.