Ludo Multiplayer Challenge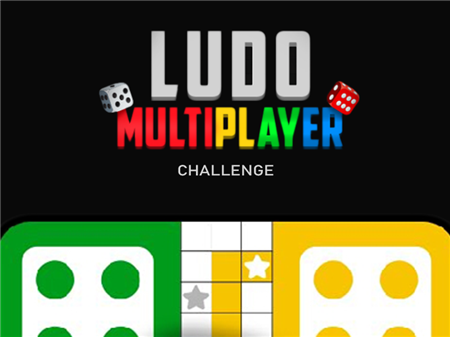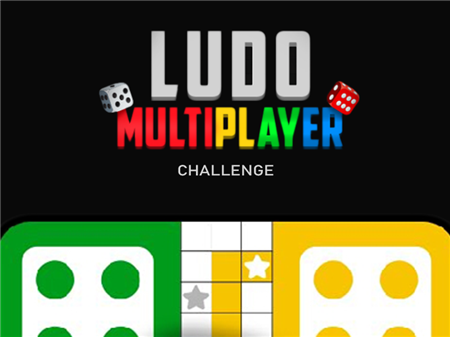 Ludo Multiplayer Challenge
Ludo Multiplayer Challenge is a logical and extremely addicting game that in its essence resembles one of the many beloved board games and carries both an element of strategic thinking and is based on a lot of luck. One of the obvious advantages of the project is the ability to play four people on one computer, which is quite a rarity in browser projects. Among other things, the game will allow you to enjoy all aspects of team confrontation, which will add an element of fun to the party.
Now you are looking at a playing field, which is divided into many sections for the move. The principle of the game and the mechanics of making a move does not differ in any way from the overwhelming majority of classic board games - you roll the dice and, depending on the number dropped, you make a move for the specified number of divisions. In other words, if your bone shows you six, then you should advance your chip clockwise six spaces.
Each player has four chips on the table that he must remove from the playing field. And this is done very simply - with each of his chips, the player must make a full circle around the playing field. The first player to complete the circles with all four chips wins immediately. All the rest remain to fight for honorable prizes.
How to play?
The game controls are very simple and intuitive. Any interactions with chips and other components on the screen are performed using the main mouse controls. Move the cursor over the component you are interested in and activate its action by pressing the left mouse button. The "throw" of the dice and the movement of the chip is carried out by simply clicking on the corresponding components with the mouse.