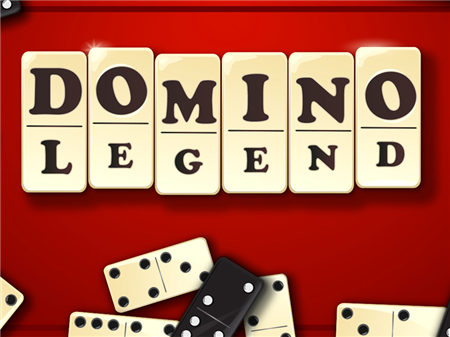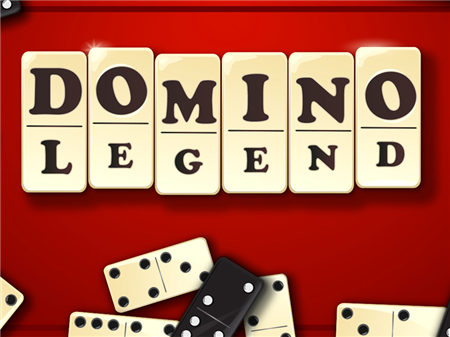 At least once in our lives, each of us has encountered dominoes. You could play on your own, or see other people participating in a tense game. One way or another, this game is loved by millions of people all around the world and has been popular for more than one decade. Actually, where there is such high demand, there is always supply. It is for this reason that a large number of developers have released their domino simulators, which are designed to distract from the daily hustle and bustle and fully enjoy the result of an interesting and exciting game. Among the most popular games of the genre, Domino Legend is worth a separate mention. Here you will not find any unnecessary elements, additional arcade mini-games, and other trendy things in modern game development. These are the classic dominoes that we all adore.
Are you ready to show everyone who the real master is? Well, or at least join the community of domino players? Then let's get started!
You have at your disposal random dice that you got at the beginning of the game. Your goal is to discard all the dice from your hand and be the first to exit the game. The difficulty lies in the fact that each of those sitting at the table plays exclusively for himself and takes into account only his own interests. Needless to say, the interests of your opponents will rarely coincide with yours, and it is for this reason that you will need to adapt the tactics for yourself several times during each game. This is the beauty of classic dominoes.
How to play?
All controls are put to the game's graphical interface. You can interact with any of the components, menu items, dice, and other elements using the mouse. Select any bone with the cursor, press the left mouse button, and drag it onto the table. If a bone does not fit any of the combinations on the table, then you will not be able to activate it.