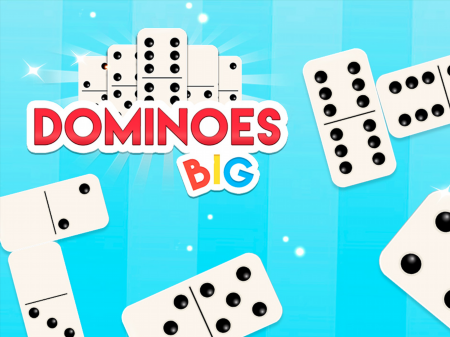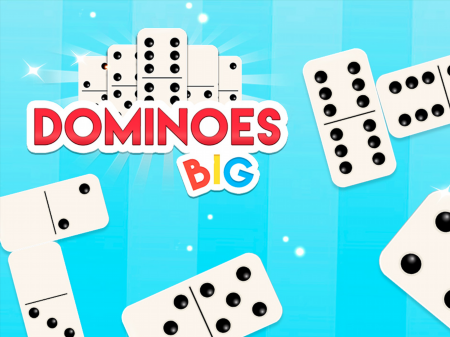 Old board games have always been a huge success among gamers. Ever since the classic board games began to be integrated into computer games, their popularity has increased even more. And one of the most striking examples is Dominoes BIG. The presented project completely repeats the rules of the classic domino game. If you adore playing from time to time but do not find a partner, then this project will definitely suit your taste.
In front of you is a game table where you and your opponent are sitting. Each of you moves in turn and your task is to place one dice per turn. The principle of throwing dice on the table is very simple - you need to put the dice next to the already thrown dice and do it so that the number on your dice matches the same value that is indicated on the side of the dice you want to roll yours to. If, after the opponent's move, you realize that you do not have a suitable combination, then you skip the move. The first person to get rid of all the dice from their hand wins.
How to play?
The game is controlled via the mouse. Move the cursor over any highlighted dice on your "hand", hold down the left mouse button and drag it to the table. If you do not have a suitable dice in your hands to move, then you will skip moves until such a combination appears or until you lose.