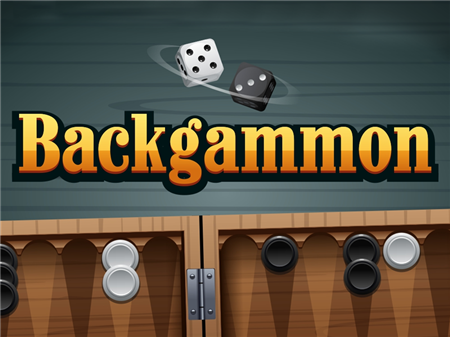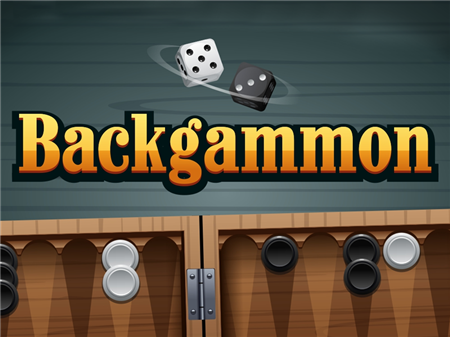 Backgammon is one of the oldest games that has gathered millions of fans around it. This is that very case when the game passes through the centuries and is the bearer of the culture of entire nations. However, even today, while remaining a relic of the past, it is incredibly popular and is gaining momentum with renewed vigor.
It is not surprising that in the face of growing demand, Backgammon has become so popular. The project allows you to plunge into the rules of a classic game and play with an opponent equal in strength. Of course, within the framework of the project, you will only confront a computer opponent, however, even with such an opponent, it will be interesting for you, the more you can set the appropriate difficulty mode, within which it will be interesting for you.
You play the classic backgammon game and control pieces of your color. Your task is to ensure the transfer of your chips across the entire field to the appropriate part of the board. In order to determine how far you can walk, you alternately throw dice with your opponent. Depending on the dropped combination, you can make your move. The game has a huge number of accompanying rules, such as "covering a single chip", which immediately goes to the "house" and starts its long journey from the very beginning. But the system will prompt you such things as you play.
How to play?
Any interactions with the board, chips, or other menu items are performed via the mouse. Move the cursor over the active element of the game and press the left mouse button. The move is carried out through the mechanics of "dragging" the chip from place to place.