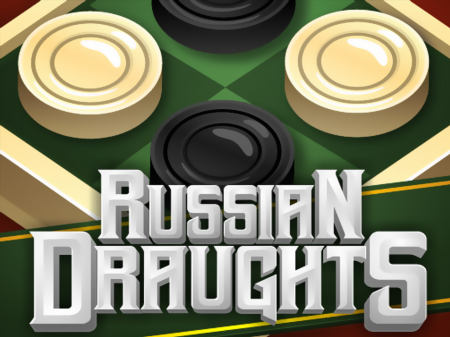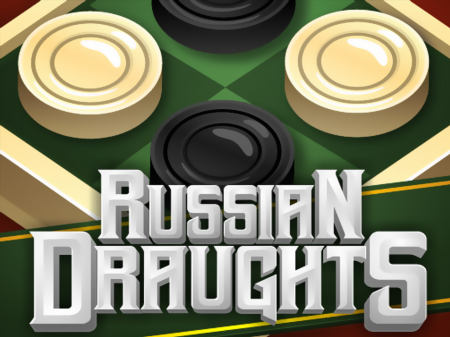 Checkers are one of the most ancient types of board games, which originates long before our era. And since the appearance of the gaming industry market, checkers have been implemented in the format of a computer game countless times, in completely various concepts. Like other board games, checkers/draughts has become an extremely popular integration on computers and mobile applications.
The Russian Draughts is not just another way to create a classic, but one of the most successful projects that greatly pleases with the design and increased complexity of the game. Projects in which a player beats a computer opponent in 9 out of 10 games are in the past. Now the turn has come to interesting and very thoughtful opponents, who will not only not let you relax, but also make you think carefully. If you are ready to learn from your mistakes, and also want to fight with real artificial intelligence, then boldly enter the game and start your game!
Before you is a classic checkerboard, on which the chips checkers are located. The game is the usual classic checkers, with standard rules. You play with black chips and make the first move.
The essence of the game is to "devour" all the white chips and win. The procedure for destroying chips occurs by the usual "jumping" over an enemy chip and this can only be done if there is an empty cell behind the enemy chip. If you bring a chip to the very top line (enemy base), then such a chip becomes a "king" and now it has the authority to walk not along one cell diagonally, but along the entire line.
How to play?
The game is controlled by the mouse. Move the cursor over a certain chip, press the left mouse button, and then point to the cell where you want to make a move with the cursor, then press the left mouse button again.