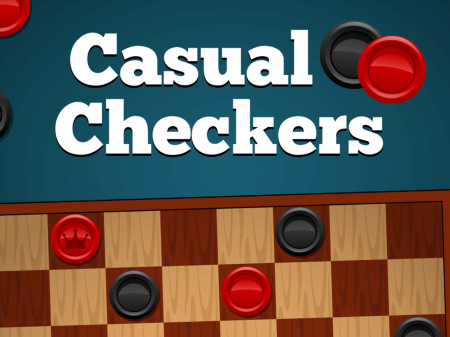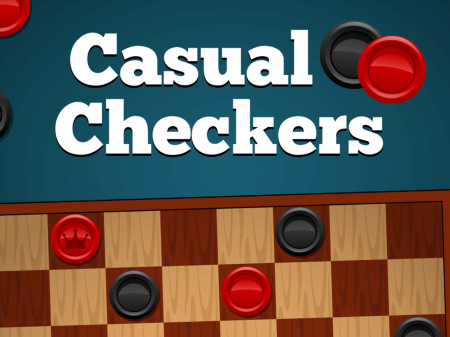 If you adore checkers since childhood or even don't know anything about them, then now is the time for Casual Checkers. The project is presented by developers who themselves have repeatedly expressed their love for this extremely common game. Checkers are distinguished by simplicity, dynamics, the ability to show strategic thinking, and appreciate those who are distinguished by the high speed of decision making.
Since the developer did not integrate any complex schemes that would give the game an element of uniqueness, the project became incredibly popular. If you have been looking for the good old classics for a long time, without built-in mini-games, monsters in the form of chips, and the need to spend energy on each move, then Casual Checkers is worth your attention. Great design, atmosphere, and an unforgettable spirit of opposition await you!
Here is a classic chess board with classic checkers. There are no additional complicating elements, extra tasks, and missions. All you have to do is defeat your opponent with checkers.
Each player moves exclusively with his own color and only forward. If you have reached the enemy part of the board, then your checker turns into a king, and now, unlike the usual one, All pieces on the board move only diagonally.
You can beat an enemy piece if there is a free cell behind it. However, the system will tell you the best moves during the first games and you will quickly adapt to the classic rules.
How to play?
Control and any interactions with the figures are made via the mouse. Direct the cursor to the component you are interested in and activate any actions by pressing the left mouse button.