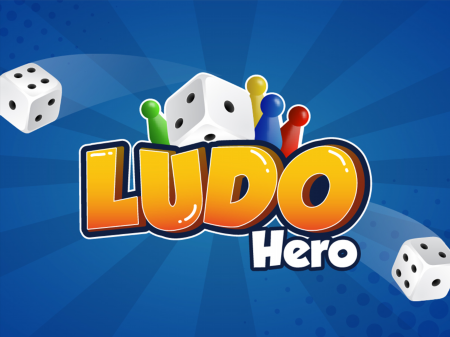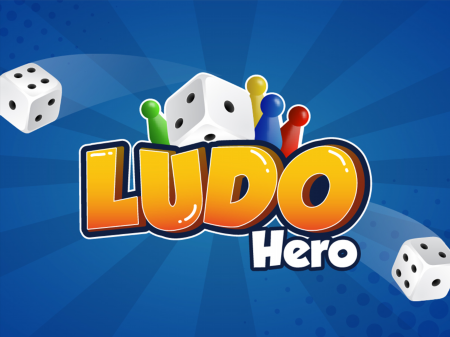 Board games occupy a special place in our society and have been especially popular for many centuries. Needless to say, such a demand, as well as such a story, generate proposals from game developers on the browser platform? However, unlike most other games, Ludo Hero is one of the most popular projects implemented in this genre at the moment. The project constantly attracts a huge number of players and can give odds to many competitors in terms of high online.
If you have been looking for an exciting game for a long time that will allow you to escape from everyday worries for a while, then this project is definitely worth your close attention. Perfectly conveyed true atmosphere, excellent implementation, and a large number of options for game modes - that's what awaits you in the next half hour. You can play both against bots and against your friends. Are you ready to play with other players for real? Then take the dice in hand and start the legendary battle!
Before you is a playing space, which is a large number of fields for the move. Your task is to withdraw the chips from your side of the field and follow around the entire map back to the starting location.
The difficulty of the game lies in the fact that other players can "step" on your chips, returning them, thereby, to the starting location and you will have to start all over the path you have traveled all over again. The winner is the player who is the first to transfer the chips to their starting position, but this is not so easy to do as it might seem at first glance. Players make their moves one by one, and it is simply impossible to predict what awaits you next turn.
How to play?
The game control is fully integrated into the graphical interface and is performed using the mouse. Move the cursor over the required element and activate it by clicking on the left mouse button.