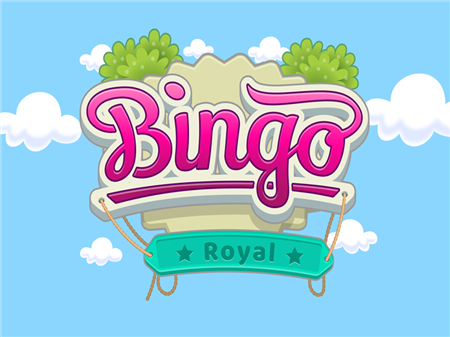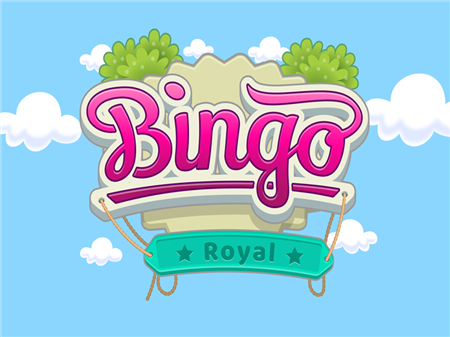 Possibly Bingo Royal can easily be classified as one of the most popular board games that are widespread around the world. This is the very case when you are happily waiting for the right numbers to fall out and stubbornly peer at your ticket. Bingo Royal became incredibly popular primarily since the developer did not experiment and introduce any complicating elements into the gameplay. And even though many studios are actively integrating all kinds of interactivity into classic games, Bingo Royal turned out to be a pleasant exception, which remained practically untouched.
You buy a certain number of tickets with numbers in random order. The system will "throw" new numbers of times in a certain period of time. You need to check the dropped out number with the ones written on your tickets. If the dropped out number is on your ticket, you mark it. Winning a round can only be awarded after you have completely collected the row of numbers. In this case, it does not matter at all whether the horizontal line will be collected, or vertical. Once you add all the numbers in a row, then you can click on the "Bingo" button. And if you are not mistaken, then you will win the round.
For each victory, the system gives you a certain number of points, which are converted into game currency. For this currency, you can buy new tickets and open various locations where the game will be more fun, interesting, and much more intense.
How to play?
Any interactions with the main controls are made using the mouse. Click on the selected number and activate a chip on it.