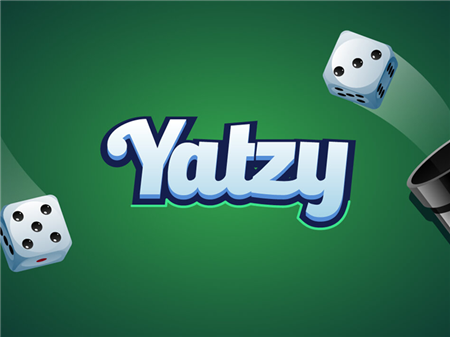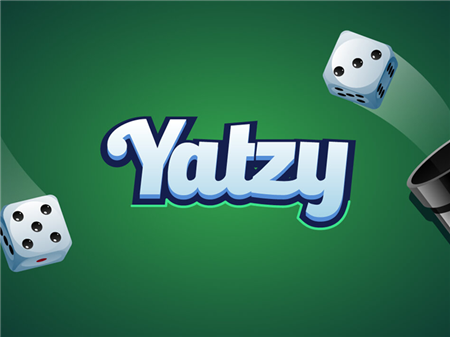 Among the huge number of various gambling projects, Yatzy takes a special place. Users get a mix of casinos, dice, card games, and an incredible amount of adrenaline that is generated with each game. A huge number of experts speak positively about the project, which in the first six months of its existence received a huge number of positive ratings. All this naturally reflected on the dynamics of popularity and Yatzy became a real hit of the season in its own genre.
You compete with the enemy and find out which of you is more calculating. Unlike card games, the ubiquitous randomness factor is not so influential here, since the dice have only six faces, and there can be many more cards on the table, especially if you take into account several decks in one game.
You are given three attempts to roll the dice and for these attempts, your task is to collect the best combination of dice you actually can collect. It can be both values ​​of one denomination, and a collection of all denominations. You can collect paired values ​​or collect two triplets. Act as you see fit and be sure to earn more points than your opponent.
After each game move, you can put some bones aside and remove others from the table. Combine options depending on your strategy. Each new game move can provide you with new options and you can change tactics several times per turn. Points are calculated depending on the rarity of the stacked combination of bones and their value.
How to play?
The controls are integrated into a graphical interface with which you can interact with the mouse. Move the cursor over the required element and activate it by pressing the left mouse button.