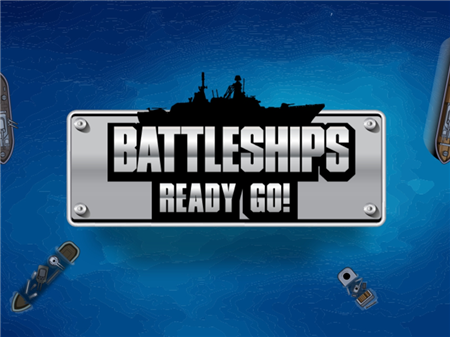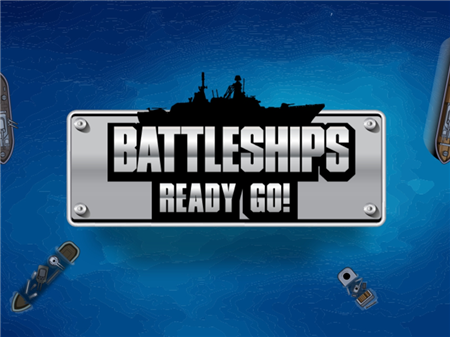 Who doesn't adore the Battleship? Yes, exactly the game that is familiar to millions of people around the world from childhood. All of us have at least once tried to play sea battle with a notebook and a pen with one of our friends or relatives. However, with the development of computer technology, the need to use a pen and paper has disappeared by itself. Now you can quickly clash with a computer opponent in an equal fight and you will not need to look for a sparring partner. Are you ready to try your hand at virtual battlefields with a harsh and well-aimed enemy? Then place your fleet and get down to business!
You place several ships on a small playing field, one from each class. Your opponent does the same. At the same time, both of you do not know how the enemy fleet is standing. To physically eliminate enemy ships, you will need to carry out artillery attacks across the entire playing field of the enemy and act on luck. Each game has three consecutive shots, within which you need to try to hit the enemy ship. However, even if you find the location of the ship, this does not mean that the system will add bonus turn points to you. You always and all the time perform exclusively three moves.
How to play?
All controls are placed in the game's graphical interface, which you can interact with using the mouse. Direct the mouse cursor to the square of interest, select it with the left mouse button, and then click on the big red button located at the bottom of the game screen. If a hit occurs, the system will show you some fire at the place of the shot and you will have to determine exactly how to damage the ship in order to sink it as quickly as possible.