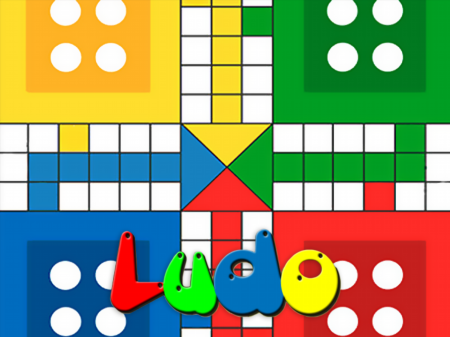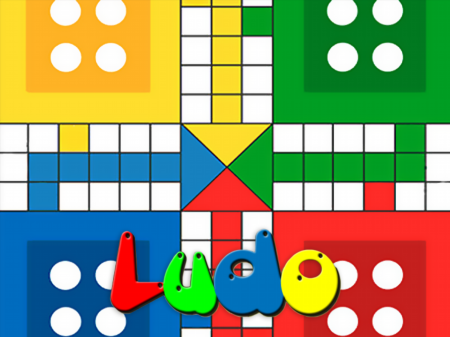 Ludo is the prototype of a popular game that originates from the board games of ancient China. The project is adapted to modern realities and greatly simplified, unlike the original game. However, all this was good for Ludo. The project received a huge amount of positive feedback and became incredibly popular among users.
The only downside to the game is that you can't play it alone. However, you have an opportunity to play two sides at once in one game to get acquainted with all the features and mechanics of the game before you invite your friends to the computer.
You start the game on a static board divided into four colors. Your color corresponds to four chips that you will need to swipe around the field. The complexity of the game lies in the fact that all players take turns and the most difficult task is to successfully roll and get a certain combination of dice in order to move the chips from the starting position. But once you have completed this task, you can safely move your chips as quickly as possible along the "track". The winner is the player who first moves the chips of their color along the track and returns them all "to the starting position", making a full circle around the field.
How to play?
The game is fully controlled by the mouse. Direct the mouse cursor to the dice that is in the corner of the screen, next to your starting position, and press the left mouse button to "roll". Based on the results of the throw, make a move and pass the turn to the next player.