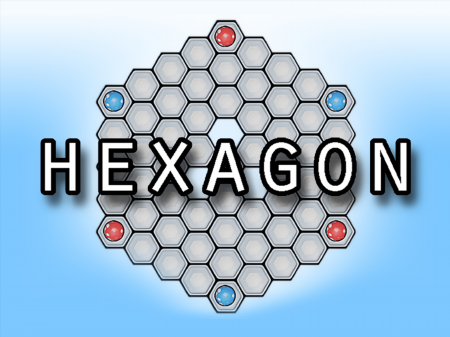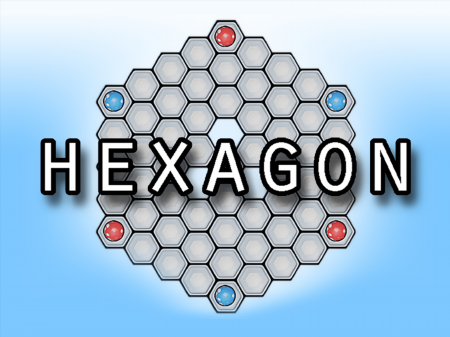 In a wide range of popular games, there are completely different projects, each of which pleases users with its own set of advantages. In turn, Hexagon is one of the most sought-after representatives of its genre with a logical component, where the user is invited to confront a computer opponent for supremacy on an impromptu battlefield.
The mechanics are based on the classic rules of the old game, which has been incredibly popular in Asian countries for the past 500 years. If you are eager to play something new, then you are definitely in the right place. Test your logic, and your luck and demonstrate the wonders of correct decisions.
The action of the game takes place on the playing field, which is an area in the form of cells filled with stones of two colors (blue and red). Your task is to fill most of the cells with stones of your color in a certain number of moves. Moves can be performed as long as the players have the opportunity to make them. As soon as there are no options left, the round is considered completed and the one with the most stones on the field wins the confrontation. Block the enemy's moves, do not allow capturing more cells, and be careful not to be blocked.
How to play?
The game is controlled via the mouse. Point at any component or stone and press the left mouse button. After your stone is highlighted, point the cursor to an empty cell where you want to make a move and click the left mouse button again.