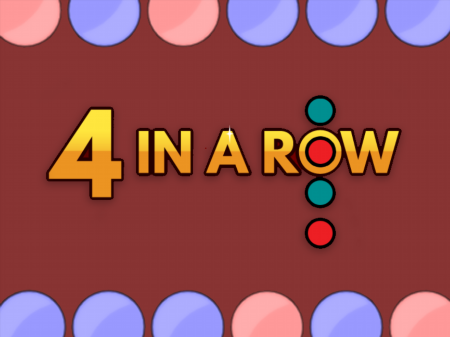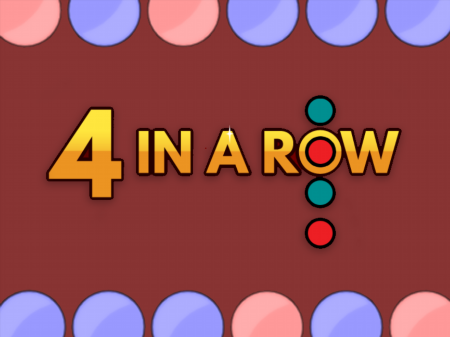 If you love the images of popular board games, then 4 In a Row will definitely suit your taste. Here you will have to play against a worthy opponent and find out which of you is more calculating, resourceful, and savvy. The project regularly collects the highest ratings from both specialists and ordinary players. At the same time, the game is perfectly adapted to the audience of different age categories, as evidenced by the rapidly growing online. If you are bored with dynamic games, we strongly recommend trying your hand at 4 In a Row. This is an ideal way to get away from the daily hustle and bustle for a while and try your hand at a new project.
The game is a field consisting of round sections. Two players alternately throw chips from above, which form pieces. The winner is the one who collects four pieces of his color in a row. In this case, it does not matter at all how exactly you line up your chips, horizontally, vertically, or diagonally. The main thing is to outsmart your opponent and achieve your goal.
The strategy of your game is built exclusively by you. You can try all the options and find your corporate identity. Some players prefer to play defensively, others prefer an aggressive attack. However, it doesn't matter how you will face your opponents. The main thing in the game is a victory. And everything else is secondary.
How to play?
Interaction with chips is carried out using the mouse. Direct the cursor to the line you need and click on the left mouse button in order for the chip to fall there.