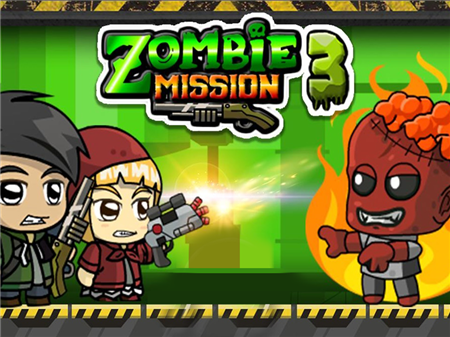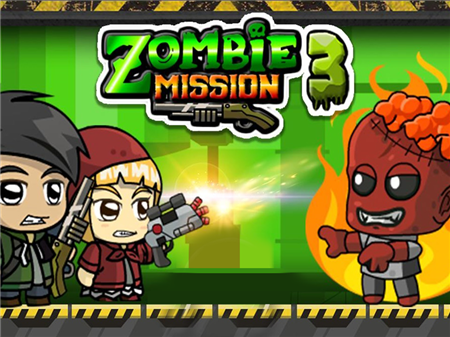 Zombie Mission 3 is a continuation of the cult series of browser games in which the characters coped with hordes of enemies and tried to fight them in industrial quantities. However, the third part is distinguished by a large emphasis on the side of the adventure and solving various problems. And even though the game style of the new version is somewhat different from the first two parts, the game still gained its share of popularity. As a result, the market has received a new and unconditional hit of the season, which is ideal for those users who want to escape from their daily routine and enjoy high-quality gameplay.
You control two characters at once, each of which performs its own set of functional features. It is worth remembering that each of the heroes is good in its part. One is stronger, the second is faster, one can drag heavyweights, the second can climb walls. And if at the initial stages these differences between the characters will not be so significant, then a little later they will be extremely important for passing the levels. Collect numerous bonuses and improve the characteristics of your characters. This will help you progress through the game at various levels.
How to play?
One character is controlled using a navigation block of keys, where each arrow is responsible for the direction of the character in a certain direction. Up arrow activates jump. The second character is controlled by the ASDW keypad, with a similar set of functions.