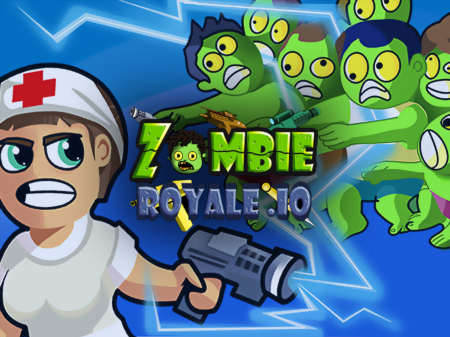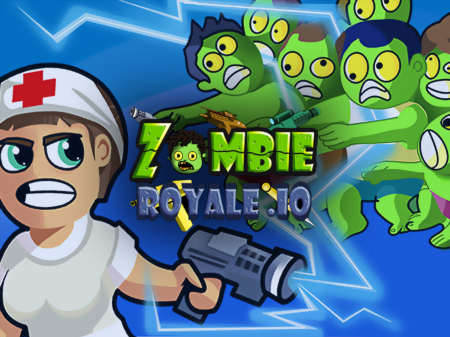 Among the huge number of different games in which the user is invited to fight the zombies with all his might, Zombie Royale.io takes a special place. It is here that the genre of "survival" is integrated. You will not only have to shoot zombies but also do everything in order to survive as long as possible. The game does not provide for any respite or relaxation. Here you will find exceptional hardness that will make you sweat well. It's a perfect example of what dynamic games are, in which every wrong action can lead to defeat. If you have been looking for a game in which you have to show miracles of reaction and show everyone what the highest speed of decision-making is, then Zombie Royale.io is worth your close attention.
You control a military man who finds himself in a completely hellish place teeming with monsters. Your main task is not to give yourself offense, shoot opponents and help wounded soldiers, increasing the size of your squad. Needless to say, the more people shoot back with you, the easier it is for you to resist hordes of zombies.
Bonus components are often found on the map, picking up which you will earn money or improve the characteristics of your squad for a short time. Moreover, don't ignore the wounded soldiers, which are also common. The system will show you their direction with the corresponding arrow on the game screen.
How to play?
Your squad automatically shoots all zombies. All you have to do is direct the movement of the fighters and this is the main difficulty of the game. The control is carried out by means of a block of navigation keys (arrows) and is duplicated on the ASDW block. If you interact with zombies, you will lose one fighter after another, and so on until all members of your squad are killed, which is where the game ends.