Slenderman Must Die: Survivors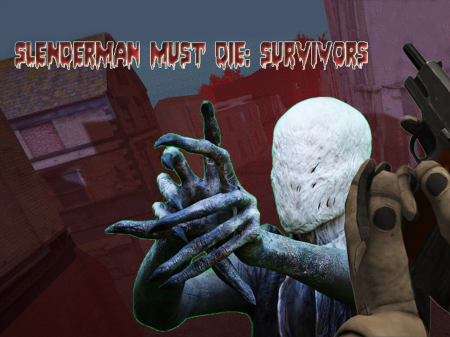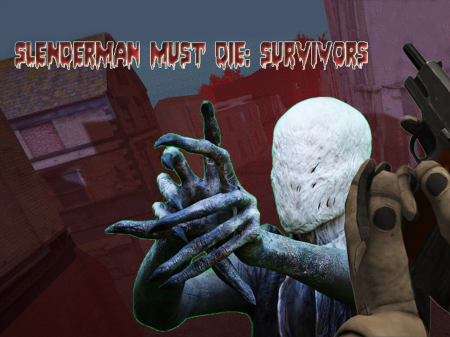 Slenderman Must Die: Survivors
In case you adore survival games that are based on a delicate balance between shooter and horror, then this project will definitely suit your taste. The game is an excellent example of how to create a high-quality and popular project that, for all its simplicity, can attract a huge amount of user attention and become a real hit in its own genre. If you are tired of simple children's games where you need to build something or select outfits for cartoon princesses, then Slenderman Must Die: Survivors will definitely suit your taste.
The game throws you into a dark and gloomy city, which is completely empty, but this is only at first glance. You will not meet ordinary people, but instead of them, you will be chased by huge crowds of zombies trying to kill you. Among other things, the map will be teeming with various animals that faintly resemble normal animals. Who likes to face an aggressive rat the size of a dog?
However, there still is good news in this whole story - you are armed and can shoot back, which is a very productive method of dealing with all opponents in the game. Visit various locations, pick up ammunition or other bonus components and find a way out. The longer you stay alive, the better.
How to play?
The controls in the game are borrowed from classic shooters. The character is moved by means of the ASDW key block. Reloading is activated with the R button, and shooting is carried out with the mouse. Move the cursor over the target and shoot by pressing the left mouse button.