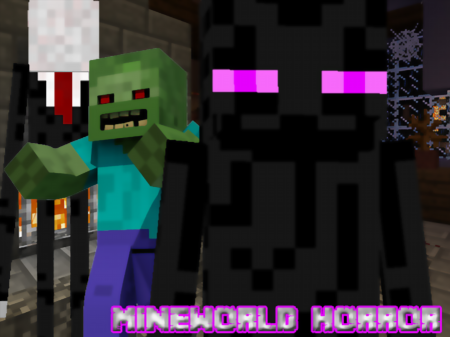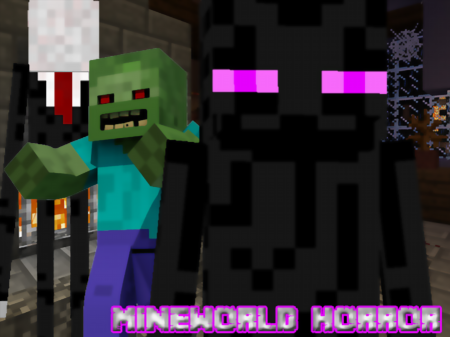 The presented game is a good example of how to create interesting, fun, and atmospheric projects that are sure to be in steady demand. The Mineworld Horror is a kind of horror shooter that may not be a shooter. What is great about the game is that here you have an opportunity to choose one of two modes and determine the gameplay vector yourself.
The project received high marks from specialized experts and a lot of laudatory reviews from ordinary users. If you have been looking for a high-quality and interesting way to escape from everyday affairs for a long time, then the Mineworld Horror is definitely worth your close attention.
The game is divided into 2 main areas: 1) survival and escape, and 2) destruction of the enemy. You find yourself in a big house that is teeming with monsters, killers, and other terrible characters. Your goal will depend on which of the game modes you choose. If you prefer not to get involved in fights, then choose the escape mode. In this case, you will need to avoid contact with monsters in every possible way and run around the house in search of an evacuation zone, which is highlighted in red. Well, if you are not afraid of fights, then pick up a weapon and start shooting monsters. It is important to remember that each of the modes has its branches, so finding the perfect format is not difficult.
How to play?
Game controls are classic for shooters. The character is moved using the WASD key block, and shooting is performed with the mouse - point the cursor at the target and press the left mouse button to activate.