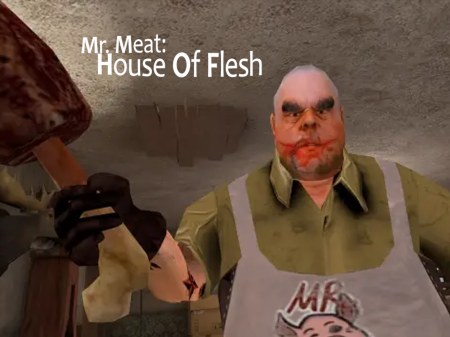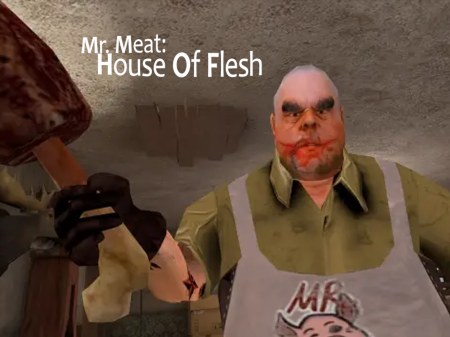 The project invites all of us to plunge into a completely unique atmosphere of horror, which will make you strain all your attention and show remarkable courage. The Mr. Meat: House Of Flesh is a great example of how to create a new generation of high-quality browser games that not only make the user run around the locations but also show logic with ingenuity.
If you have long been looking for a truly exciting project that will allow you to escape from the daily hustle and bustle, then Mr. Meat: House Of Flesh is worth your close attention! Try it and see for yourself!
You find yourself in your neighbor's house, which is occupied by a certain butcher who wishes only one thing - to kill and butcher. Your task is to survive in such difficult conditions and you need to survive for five days.
The complexity of the game lies in the fact that you can not just take and kill the main villain. Here you will have to act more delicately - look for ways out of the situation, find shelters, create various traps and do everything so that you do not catch the eye of the monster for five days, otherwise, you will die and the game will end.
How to play?
Your main character is controlled by the classic WASD key block. Move the cursor to the place you want to search and interact with any objects that, when hovered over, a hand icon appears. Interaction with objects is activated by pressing the F button.