Slenderman Must Die: Underground Bunker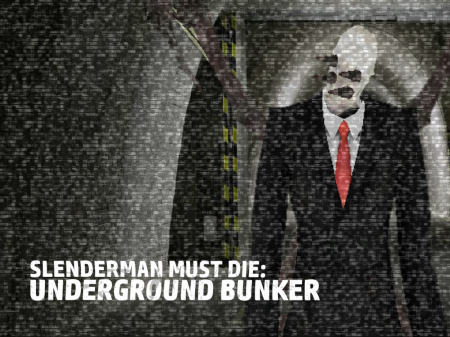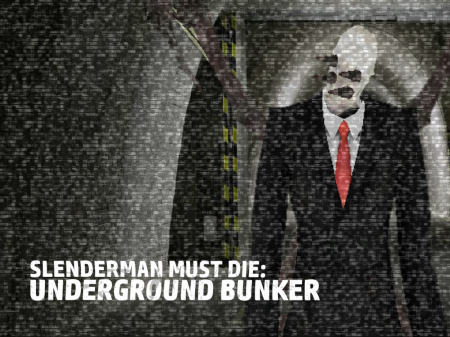 Slenderman Must Die: Underground Bunker
Among the numerous game genres of special attention in browser gaming, there are horror shooters. For many years, such games were implemented only in full-length PC variations, but rapidly developing technologies now allow designers to create such projects in a browser format.
The Slenderman Must Die: Underground Bunker is one of the most popular and sought-after projects in the genre. This is not surprising at all, because to play something like this, users no longer need to search, download and install the game. Now they can go online for 10-15 minutes and get away from everyday worries by simply opening this page and enjoying a new adventure.
You appear in a gloomy house in which you will confront a humanoid monster with characteristic spider legs. Apparently, this monster was the victim of some mutations or experiments, and now he only wants your death.
The goal of the game is simple - find 8 hidden pills in the house, after which you will need to leave the location. You can shoot monsters, but this is only a temporary measure as without pills you will not be able to win. Remember that ammo is running out and you will have to save shots. So focus your attention on finding pills and other things that will help you cope with your survival.
How to play?
Game controls are classic - movement is controlled by the WASD key block, and shots are controlled by the mouse. The Shift button is responsible for acceleration (running), and the F button activates various interactions with objects.