Nina The Killer: Go To Sleep My Prince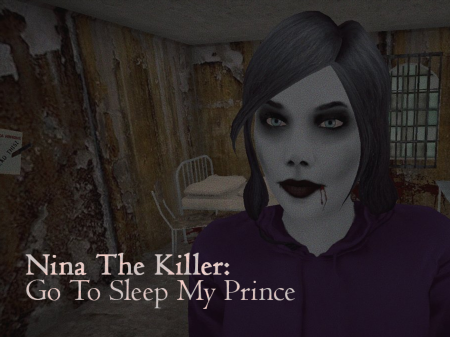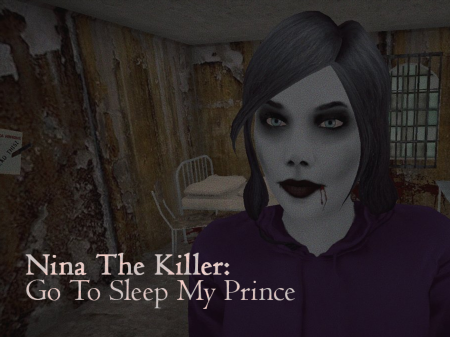 Nina The Killer: Go To Sleep My Prince
If you adore games with a lot of actions that let you shoot or hunt your opponents, then the Nina The Killer: Go To Sleep My Prince is definitely worth your attention! The presented project has become one of the most popular in the genre of horror shooters and received a huge number of positive ratings from users. If you are ready to take a break from all current affairs and are eager to feel like a hunter or a killer, then it is absolutely not necessary to search and download a game like Nina The Killer: Go To Sleep My Prince. Just enter the battle and start winning here and now!
Unlike most projects of the genre, in this game, you do not need to look for shelter or exit from the location. Here you just have to look for and eliminate enemies. What is great about the game is that you are not limited by any requirements. Just choose which side you want to play - a hunter or a girl-killer and go ahead to proceed to your task.
The hunter is armed with an automatic rifle, which quickly and effectively kills the girl-monster. While playing as a cold-blooded killer, you are limited only to a knife, but you will have an increased level of health and a high regeneration rate, which makes you an extremely difficult target for a hunter.
How to play?
Game controls are completely borrowed from classic shooters. Movements are regulated by the WASD key block. Shooting is performed via the mouse - point the cursor at the target and press the left mouse button.