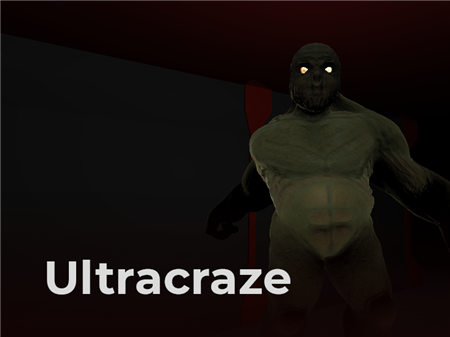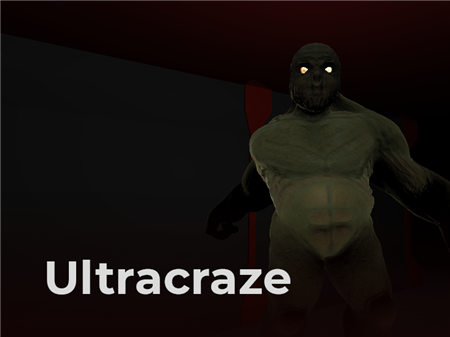 Adventure games and other games involving the passage of complex levels and overcoming a huge number of obstacles are extremely rich and in-demand projects in the gaming industry. Ultracraze is one of the most successful, albeit a bit gloomy, projects, which constantly receives positive reviews from specialists with a lot of years of experience. The game gets out of the general context of modern projects and is one of the most visited representatives of its genre. If you love games with a tense plot, and also do not suffer from the fear of finding yourself in a maze with monsters, then this project is worth your attention!
At the beginning of the game, you find yourself in a very harsh and dark maze, which is characterized by an extremely gloomy setting. Your task is to find a way out of this maze, and for this, you will need not only to find the exit itself, but also four keys with which you can open the doors leading to freedom. The difficulty of the game lies in the fact that your search will be interfered with by a huge monster that patrols the dark corridors of the labyrinth. Plus, in the labyrinth itself, you will hardly find any remarkable signs or pointers that will help you find your way or navigate the terrain. And if the monster chases you, the game will be lost. So you have to rush through the scary nooks with all your might and do everything to avoid falling into the clutches of the monster.
How to play?
The game can be controlled by the ASDW layout. To speed up movement, you can press the left Shift. This option will be useful when trying to escape from a monster and in order to run faster through the maze. The camera is rotated by the mouse cursor. The controls are borrowed from most modern shooters, so you shouldn't have any problems.