Car Eats Car: Volcanic Adventure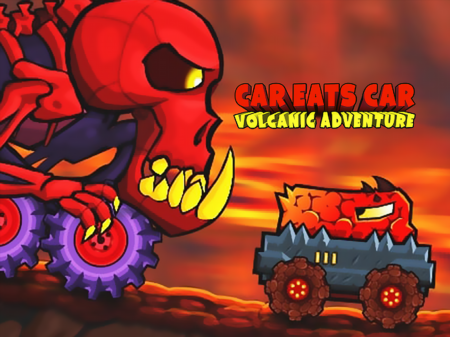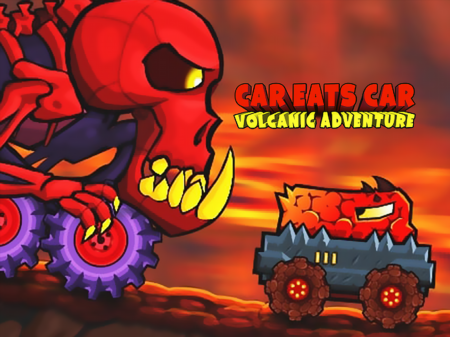 Car Eats Car: Volcanic Adventure
The presented game is one of the most fun, dynamic, and exciting car-escape simulators in the browser format. Sounds tempting, doesn't it? In fact, the Car Eats Car: Volcanic Adventure is not just a story about racing, it is a real survival that has collected a large number of positive reviews on the Internet and has become a real find for a huge number of users around the world.
The entire gameplay takes place in the dungeon, which is teeming with a large number of security Autobots. You control the death machine, which must successfully destroy all opponents and reach the final level mark in the dungeon.
At the same time, you'll have to keep a close eye on all relevant factors, ranging from your car's overall health to various bonus indicators.
You can only lose if your enemies destroy you, and the easiest way for them to do this is only if you stop or turn over. So do your best to stay on wheels as long as possible.
Collect crystals and upgrade your car by buying various gadgets, boosters, and new features.
How to play?
The game is regulated by the WASD block, with duplication to the navigation keys block. Acceleration is activated by pressing the Shift button. The rotation of the car is performed by one of the side buttons, depending on one or another axis.