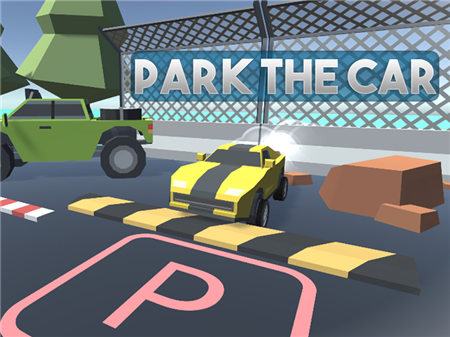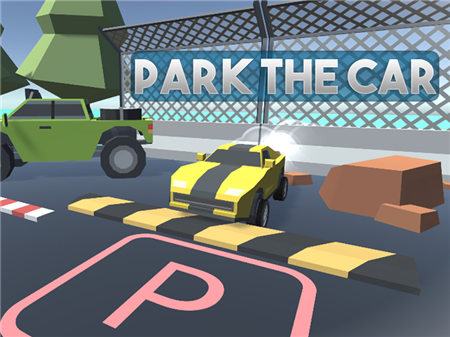 Do you adore racing and cars? You will not find races in the presented game (except in a very unusual role). But there are plenty of cars here. The project received a huge number of positive reviews on the Internet and became one of the most visited in its own genre. The game doesn't just force you to follow sequential routines. To some extent, this is a great example of how to teach parking theory to novice drivers. Although to a greater extent, you will not get some practical and useful skills, but at least first of all you will get acquainted with what the truly strange and incredibly difficult conditions of this constant element of driving are.
Park The Car is an extremely fun and interesting game in which you have to indicate which path the car will take towards the designated parking space. The principle of the game is extremely simple - you specify exactly how your vehicle will go, but the car does the rest in automatic mode.
As in the vast majority of games, everything seems extremely simple and straightforward. However, these are only introductory levels that show you the mechanics. But further locations will go where you will have to show the wonders of organizing your fleet. Among the huge number of tasks, you will need to learn how to properly move cars that should not hit each other. Among other things, you will have to go around numerous obstacles and at the same time do not intersect with moving objects. With each new level, the task will become much more difficult and this gives Park The Car a special interest.
How to play?
Interaction with all activated objects in the game is done with the left mouse button. To draw a route of movement, you need to hold down the left mouse button and show the trajectory with the cursor. As soon as you release the button, the car will move.