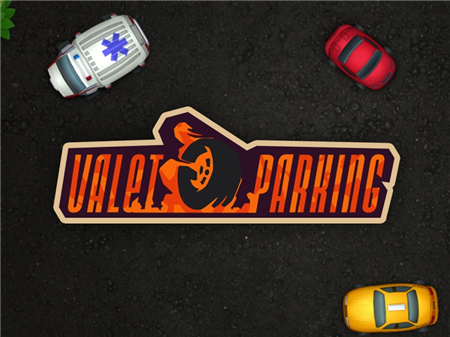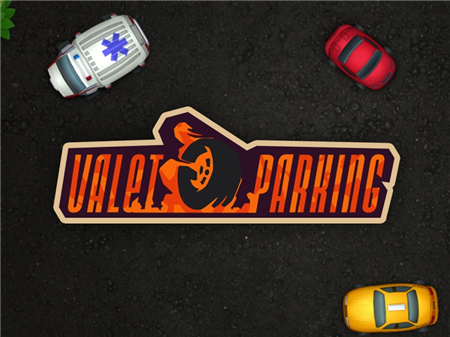 Valet Parking is a new kind of parking simulator that will allow experienced drivers to test their strengths and introduce beginners to the basics of parking skills. The project has become incredibly popular, which is completely unsurprising given the fact that parking for the vast majority of newcomers this action - parking - is one of the biggest fears in the learning process.
This project is intended to show that parking is not something difficult and certainly not included in the group of supernatural sciences, which are not given to everyone. Naturally, all this is wrapped in a very fun and arcade shell, but the basics of real parking remain unchanged even in a game like Valet Parking.
Your task is to move cars around the parking lot and park them from one place to another. The difficulty lies in the fact that with each new task there will be more and more cars on your way, and the roads leading in the right direction will become noticeably narrower. As a result, you will face the fact that each new task will inevitably be more difficult than the previous one, but the growing complexity is the main highlight of the game.
How to play?
You can control the car using the main navigation buttons, where the arrows are responsible for the direction of the vehicle and the gas/brake function. You should try to avoid collisions, even tangential and minor ones. For any interactions of the auto body with foreign objects, the system will deduct points.