US Army Vehicle Transporter Truck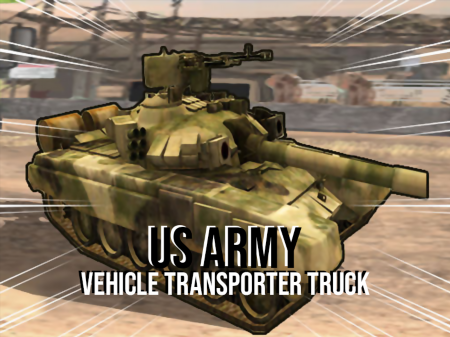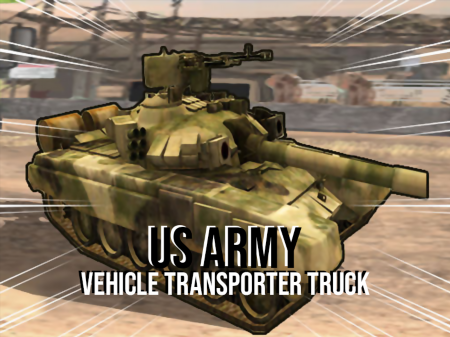 US Army Vehicle Transporter Truck
There are a large number of various projects in the gaming industry, each of which stands out from the general context of the games that we are all used to. The US Army Vehicle Transporter Truck can be safely attributed to this category of entertainment. How many tank parking simulators have you seen? And were you looking for something similar purposefully? Very unlikely, but the game is worth your attention. Are you ready to show the wonders of parking and show everyone what real skill is? Then let's get started!
You are in a parking lot or on a US military base parking lot. In front of you is a truck with a transport trailer, which can transport military or transport equipment. Your goal is to load several tanks onto the trailer as efficiently as possible. The difficulty of the game comes down to the fact that you need to park in a certain place on a trailer, and the handling of the tank leaves much to be desired.
How to play?
The tank is controlled by the navigation keypad. With a long press of the "down" arrow, the brake will first work, and then the reverse gear (backward). In this case, the view camera will change its position and it will be convenient for you to plan the movement in reverse.