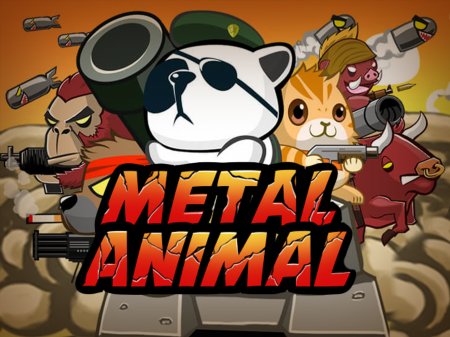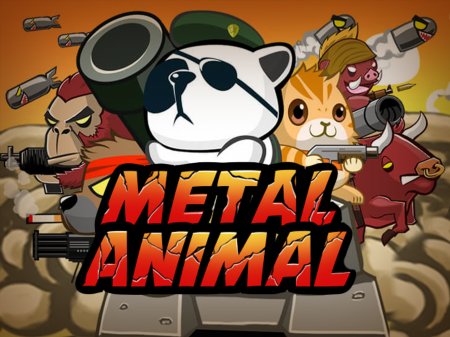 The Metal Animal is a truly unique project that combines several incredibly popular genres at once. But no matter what the developers unite there, the game turned out to be incredibly successful and in an extremely short period has collected a huge number of positive reviews on the network. Well, in order to see how much Metal animal can add to the gameplay - just try to play "five minutes" and you will understand everything.
You have a huge heavy tank at your disposal, which moves inexorably in a certain direction. You cannot influence the speed of movement of the vehicle and you cannot control the direction of the shots. However, the formation of the tank's personnel is in your power and this is a decisive factor.
You can simultaneously put up to three animals on the tank, which will either shoot back from enemies or serve your tank. This is an extremely important and relevant option, given the fact that numerous enemies are constantly firing at you. Do not forget to upgrade your soldiers more often and shoot with the main caliber, which deals with damage of amazing measure.
How to play?
Any interactions in the game are regulated by the main mouse controls. Click on the shot icon, which is located in the lower right corner in order to fire a volley from the weapon. To place armed animals on the tank, simply drag them from the bottom of the game screen to the corresponding empty nests on the tank. Keep a close eye on the number of advancing enemies and use different types of weapons for the most effective fight against enemies.