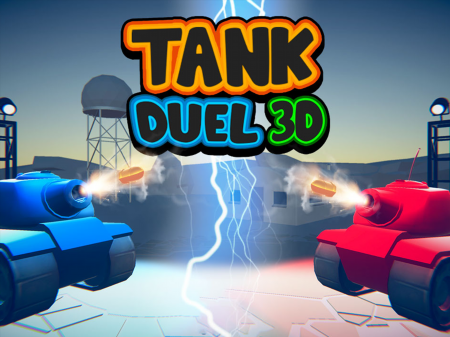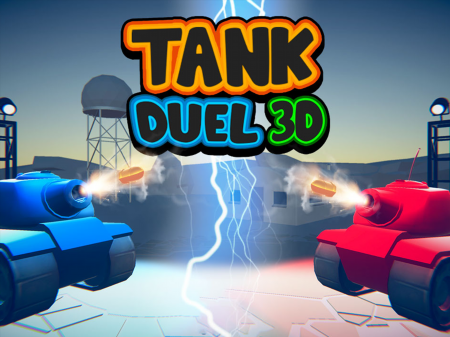 Since the development of the gaming industry, tank duels have been in special demand. Remember the legendary "tanks" that received the status of a classic game when they were released on eight-bit consoles at the end of the last century? Then they were replaced by many games of a more modern formation, and each of these projects was in high demand.
One of them was the Tank Duel 3D game, which in a short period of time received steady demand from a large audience and became a real hit. This is the case when a 100% arcade game has become incredibly interesting and much more dynamic than full-fledged AAA tank simulators. Ready to try your hand at something completely new, crazy, and fun? Then boldly enter Tank Duel 3D, start the battle and enjoy the victories!
All military battles take place in a closed location, which is a static map with many different obstacles. Your task is to hunt down the enemy and make a series of successful shots at them. It is important to remember that most of the walls allow your projectiles to ricochet, so aim in such a way that your own shots will not return to you, as this will cause damage to your tank.
How to play?
The tank is controlled by a block of navigation keys (arrows), and the shot is performed via the Space button. For the second player, navigation is carried out by the WASD key block and the shot - by the Q button.