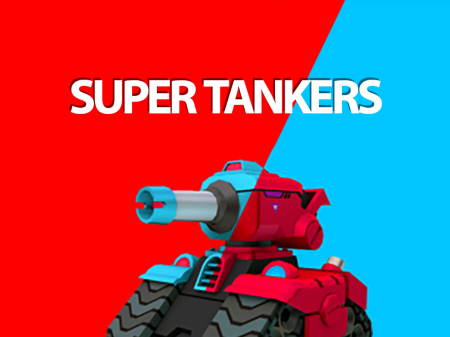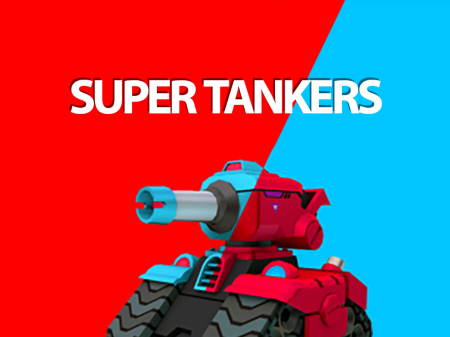 What do you recall when you hear about a computer game with tanks? Whatever you answer now, the Super Tankers is sure to please you, because it's a fun, arcade, addictive game that will make you rethink everything you ever knew about tank games.
The project received the highest marks from experts and became one of the most discussed among users. If you have long been looking for a high-quality and unpretentious way to escape from everyday affairs, which will pleasantly surprise you with dynamics and atmospheric design, then the Super Tankers is worth your close attention!
You enter a makeshift battlefield where you will clash with other players. Your goal is to emerge victoriously and become the one who will not only survive but also destroy all the enemies.
Each target will be destroyed automatically as your tank has a targeting system, however, in order for this system to be activated, you need to make sure that the enemy is in the detection zone, which is marked with a wide circle.
Maneuver on the battlefield, keep an eye on your enemies, learn to hide behind cover, and instantly attack your opponents. Win, improve your equipment, earn money for new weapons and show everyone who is in charge here!
How to play?
Game controls are mixed. It is more convenient to control the movement using the keyboard, namely the WASD key block. The attack is carried out by clicking on the corresponding icon, which is displayed on the screen.