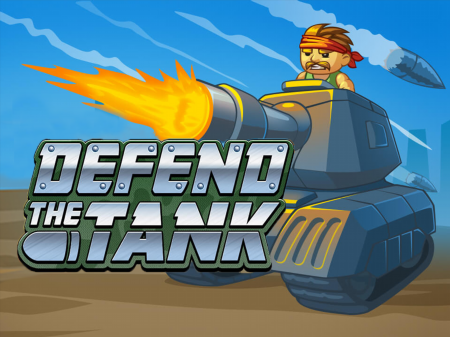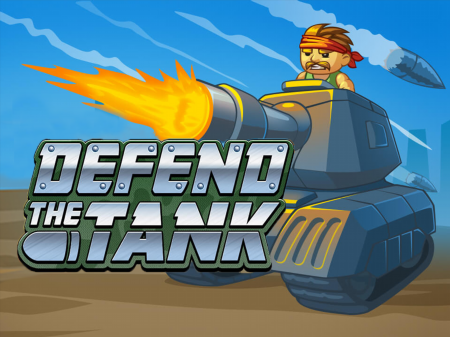 Defend the tank is one of the few games that you enter for a couple of minutes, just see what it is, and after a while, you realize that you spent the last half hour in it without noticing how time flies. The project is incredibly simple and most likely takes a large part of the users by this. There is no need to complete any fancy missions and solve logic puzzles. You just have to defend the tank, staff it and work your way to victory. And even though the game is inherently extremely simple, it is incredibly interesting, because how can you explain the phenomenon that the vast majority of users get stuck in a project for a long time?
You play around your heavy tank. You cannot control it in any way. All that the system will allow you to do is to staff the self-propelled vehicles and fire from the main gun. You can place up to three infantrymen on the tank, each armed with a different type of weapon. Some warriors are incredibly good against infantry and air units, while others destroy vehicles with maximum efficiency. Over time, you will have the opportunity to put repairmen on the tank, who will quickly put your armored horse in order. Well, do not forget that the tank itself can shoot from its own artillery cannon.
How to play?
Game control is fully integrated into the graphical interface. You can interact with any component using the mouse. Direct the mouse cursor to the object of interest and click on it with the left mouse button to activate. If you want to put a soldier on the tank, then simply drag him from the bottom of the game screen to a free slot on the tank itself.