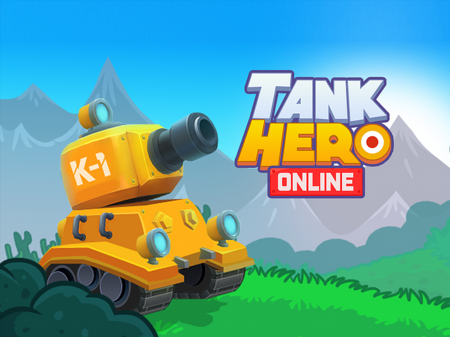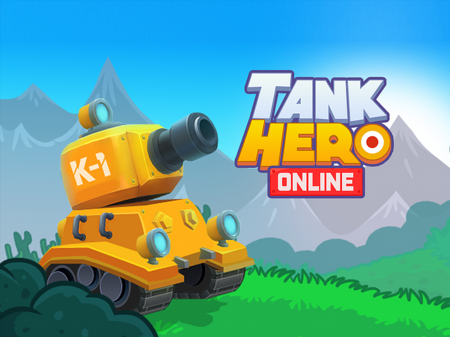 It's an excellent arcade simulator of tank duels. Tank Hero Online was presented relatively recently, but in a short period of time, it gathered a fairly impressive number of users who appreciated the gameplay, dynamics, and exciting atmosphere of the game. If you have been looking for something incredibly bright, fun and interesting for a long time, then Tank Hero Online is worth your exploration. And for lovers of puzzles associated with the need to correctly calculate the trajectories, this is a real godsent. Here you will need to show both the logic and the speed of decision-making.
You start the game at a random location, where you will have a shootout with the enemy. Your tanks have exactly the same characteristics and the whole further process depends solely on your abilities and skills. It is in such an atmosphere that the value of each individual shot or action is significantly higher than in games where much depends on blind chance.
The speed and accuracy of shooting depend solely on you, however, from time to time on locations, bonuses appear that will fall from the sky down. If you hit them with a shot, then you will improve your characteristics, or increase the number of lives.
How to play?
You cannot move the tank, and the shots are controlled by the mouse. Hold down the left mouse button, point the cursor in the desired direction and release the left mouse button to fire. Choose the optimal trajectory of the shot and try to dodge various obstacles on the way of your projectile.