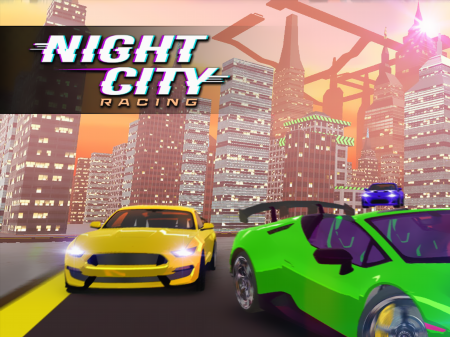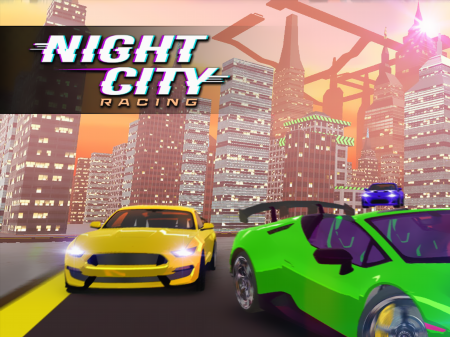 Racing simulators occupy a fairly significant part of the gaming world and make up a large genre that includes countless modern projects. In recent years, there has been an increase in the number of browser games that allow gamers to take part in mind-blowing races and achieve big championship victories. One of the most striking examples of the platform is Night City Racing, which has received countless positive ratings from both ordinary users and experienced specialists. If you have long been looking for a high-quality, bright, dynamic, and exciting way to divert attention from everyday worries, then this game is worth your close attention!
The action takes place on futuristic tracks, where are several racers. In general, the game is a classic example of racing sims and is conceptually no different from a huge number of similar projects. The system invites you to participate in the race and allows you to win the current stage against serious opponents.
The peculiarity of the game is that for each stage won, the game gives you a certain amount of virtual money, for which you can buy new cars, with which it will become even easier to win. The game is designed for both solo players and two gamers.
How to play?
The game is controlled by the classic block of WASD keys. The second player has an opportunity to control the car via the block of navigation keys. Acceleration (nitro) is activated by pressing the Shift keys.