Light Police Speed Hero Robot Rescue Mission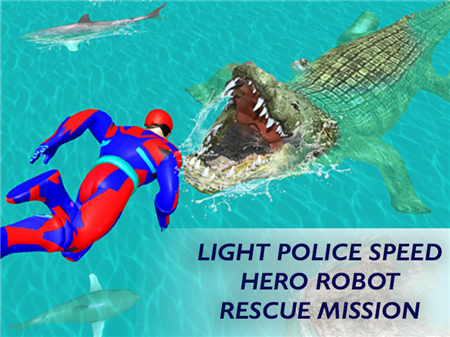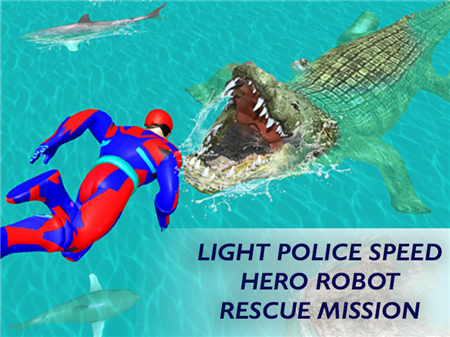 Light Police Speed Hero Robot Rescue Mission
Among the huge number of modern games about superheroes, there was a place for the presented project, which not only forces you to deal with solving complex criminal schemes. You play as a hero who is directly involved in the rescue of people in various troubles.
Light Police Speed ​​Hero Robot Rescue Mission has become one of the most popular in its own segment, which is reflected in high demand and attendance. This is not surprising, especially when you consider the dynamics, vivid visuals, well-thought-out characters, and unpretentious gameplay. The project is perfect for players of all ages and this is one of the main reasons for the popularity of the game.
Light Police Speed ​​Hero Robot Rescue Mission is a story about a hero who drives around the city and rescues different people. As you progress through the game, you will earn points for which you can unlock new cosmetic items and buy vehicles.
The goal of the game is to save as many people as possible in the allotted amount of time. In this case, you will have to get to the destination (most often these will be the places of the accident), find the victim, and evacuate her/him in your emergency vehicle from the scene. Save more people, become a real legend, and an indispensable protector in your metropolis!
How to play?
All controls are integrated into the game's graphical interface. You can control both cars and characters using the navigation buttons, which are duplicated on the ASDW key block. Among other things, various activators of improvements or specific accelerators can be activated with the mouse by clicking on the corresponding button in the game interface.