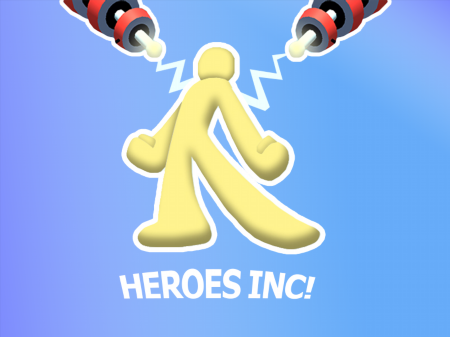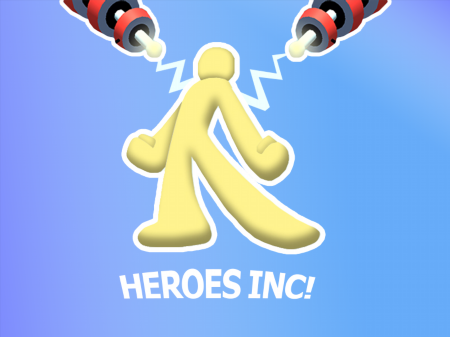 The presented game is one of the strangest, but incredibly interesting of all that you have ever seen. The Heroes Inc! is a mixture of RPG games, arcade fighters, quest-rpg solo games, and several other popular genres. Here you will find what you have been looking for for a long time - the opportunity to get distracted, delve into an unpretentious storyline, and the opportunity to wander through atmospheric levels, controlling a completely unusual character capable of destroying entire legions of enemies. It's an excellent choice for those who have long been looking for high-quality as well as interesting next-generation gameplay in a browser format.
The game begins with the fact that you are invited to assemble your own character from different parts. It can be a mixture of a strong body with wings, and in this case, you will get a battle angel that will shoot arrows. And if you use fire wings and some other component, then you will have a terrible force at your disposal, throwing fireballs that nothing can resist at all.
Your main task is to destroy all opponents who are trying to destroy you. To do this, you need to avoid getting hit by enemy shots and fire aimed shots at them. Fortunately, the speed of enemy projectiles allows you to do this quite effectively and you will be able to withstand a large number of enemies.
How to play?
The game is controlled by a mouse. Press the left mouse button and indicate the direction of movement of your character. By pressing the left mouse button again, your character will shoot at the specified area.