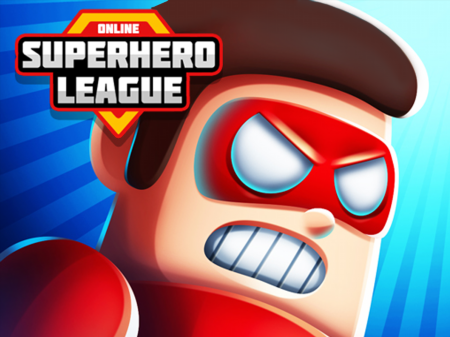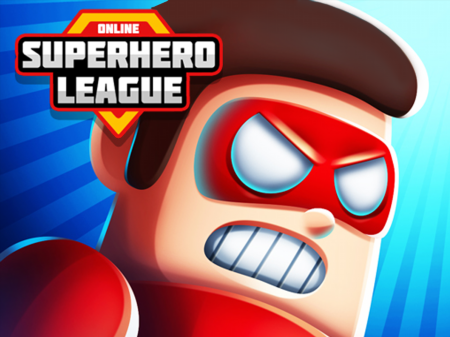 The presented project is a mixture of a fun game, a genre where you need to blow everyone up, logical entertainment, and superheroes. At first glance, it seems that the Super Hero League Online is a slick symbiosis of completely incompatible things, but in reality, it turned out that this is exactly what a huge number of users around the world need.
The project received high marks from specialized experts and became one of the most popular among the new generation of browser games. This is an excellent choice for those who are eager to escape from everyday worries and train their accuracy, as well as proper planning/calculating skills.
In front of you is a static playing field on which your superhero and several opponents are located. Your goal is to throw the bomb at the opponents in such a way as to blow them all up. At the same time, the complexity of the game lies in the fact that your superhero has a very limited number of attempts to complete the task. If you miss or somehow incorrectly throw a bomb that does not lead to the destruction of the target, you will have to start all over again.
How to play?
The game is controlled by the mouse. Move the cursor in the required direction and hold down the left mouse button to throw the bomb. The duration of the button press affects the strength and speed of the throw. Correctly calculate the flight path to effectively destroy all targets on the map.