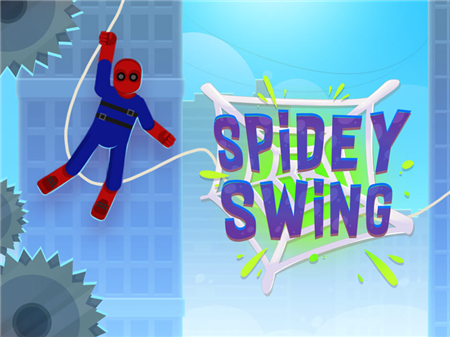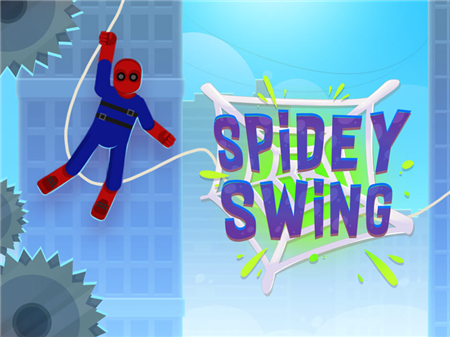 If you love dynamic, fun, and logic games at the same time, then Spidey Swing is definitely worth your attention. Several different mechanics from popular games were successfully implemented in the project, which made the project incredibly popular. Spidey Swing was extremely warmly received by both specialized specialists and ordinary users. One of the features of the project is that you can either delve into it for a long period of time or play a quick game. Here you can do whatever you want, however, you want and as much as you want.
However, the game has a very pronounced mechanic that will force you to perform certain actions to successfully overcome the levels. Among other things, you will have to, no matter what, get to the final mark of each of the locations in order to make a successful move to a new one.
At your disposal is a spiderman, or his doll, as you please. Your goal is to get from the starting point to the finish line and make it so that your character tries to get there with minimal losses. Each collision of a spiderman with hard and sharp objects results in the loss of various body parts. So try to be as careful as possible with your character. The level is considered completed when you cross the yellow line at the end of each location.
How to play?
Spiderman moves through a web that he shoots from his hand. The spider web will stick to the ceiling exactly where the character is now. You can swing on the web with your mouse. If you press the left button, you will tear the web. When you click on the LMB again, you shoot the web again. The mouse wheel allows you to expand or collapse the web along its length.