Tower of Colors: Island Edition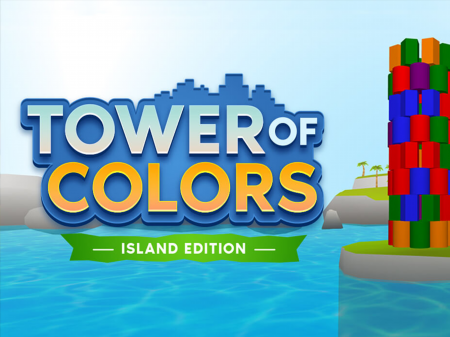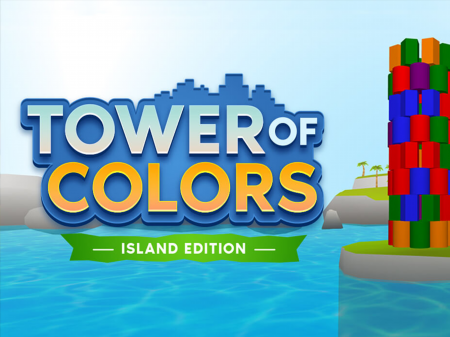 Tower of Colors: Island Edition
The presented game is rightfully considered one of the most addictive in the genre. If you do not believe, then just try to go into it for a minute and see what happens. You will not have time to come to your senses, as you will pass the tenth level, and in fact, it will seem that you have just sat down. This is not just a good indicator of the high-quality implementation of the game, but also an excellently thought-out mechanic that allows you to keep the user for long hours of active gaming.
Tower of Colors: Island Edition is in strong demand among both young people and older people. A great way to create an incredible hit using a series of old ideas that are just tweaked a little bit with a modern twist.
A monolith appears in front of you, on which a large number of multi-colored components are hoisted. Your task is extremely simple - you have to bring down the tower in a limited number of shots and you need to do it at the root.
The difficulty of the game lies in the fact that you can only shoot down those components that match the color of your current projectile, otherwise, you will not achieve a positive result. With each new level, the difficulty and type of towers will change, which will add variety to your gameplay.
How to play?
The control of the throws is fully controlled by the mouse. Direct the cursor to the place where you want to throw the ball. When you press the left mouse button, a throw is done. Among other things, you can rotate the tower by holding down the left mouse button and moving the cursor in the desired direction. This will help you choose the most convenient location for your next attack.